Ceetrus once again chooses digital innovation, together with RetailTune, to improve clients' experience and increase in-store traffic and sales volumes of its shopping centers
16/10/2019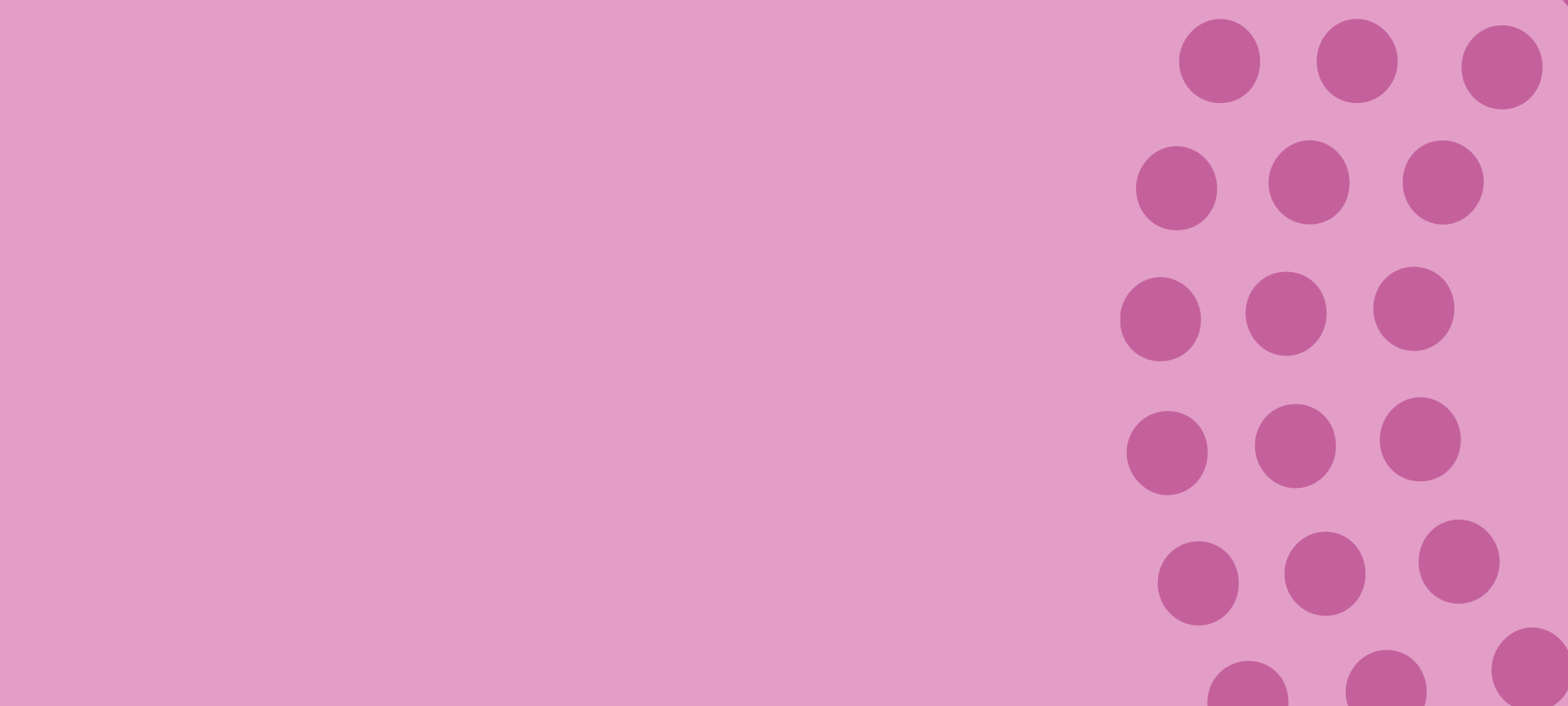 A new strategy of multi-channel retail to put the client first and provide an integrated experience on all the touchpoints
Milan, October 16th, 2019 – Thanks to the agreement signed between Ceetrus Italy and RetailTune, a firm specialized in local digital marketing and drive to store strategies, through the new platform Ceetrus' shopping centers will boost their performance, increasing in-store traffic and sales volumes.
RetailTune's mission is to transform the abstract concept of multi-channel retail into concrete and effective actions, providing new tools to handle digital presence, improve customer journeys and take decisions in a very short time. The new platform will encourage a uniform and automated management of all digital touchpoints of the shopping center, and will create a store locator optimized on a local SEO point of view which will place the shopping center in the very first results of the main search engines, coherently with the queries of the users at the local level. The shopping centers will be able to provide all clients with up to date, complete and coherent information, saving plenty of time and focusing on costumer experience, anticipating clients' needs even before they enter the shop.
The new platform will allow a real time interception of costumers while they are looking for information online on specific products or shops, provide them with everything they need to know, and finally redirect them to the shop that better meets their needs in the shopping center. That way, brand awareness of both the shopping center and the tenants is increased, and consequently their in-store traffic and sales volumes, responding to the client's needs rather than merely advertising the shopping center.
‍
Claudio Agazzi, RetailTune's Founder and CEO, explains how the platform works:
"Google My Business' sheets, the store locator and Facebook's pages and places are the most consulted touchpoints by costumers, and the less exploited by retails. 90% of costumers still purchases offline and 28% of online local searches turns into offline purchase. Moreover, 76% of people doing local searches from their smartphone conclude their purchase within 24 hours. This data makes it clear that it is necessary to rule the ongoing digital transformation rather than being ruled by it, accepting the challenges of Retail 4.0 as opportunities to increase in-store traffic and sales volumes".
‍
Simona Portigliotti, Ceetrus Italy's Head of Marketing & Communication:
"We're proud of being the first ones to use RetailTune in shopping centers; up until now, the platform was only used for single brands. In the digital era, everyone uses search engines to gather information about products and services, thanks to RetailTune online searches are a tool to maximize the possibility of attracting cients towards our shopping centers and converting their online search into offline experience. This will all be done by simply providing the costumers with the information they are looking for. Together with RetailTune's developers we will do our best to to improve our outputs, frequently checking our performance based on the results we will get.