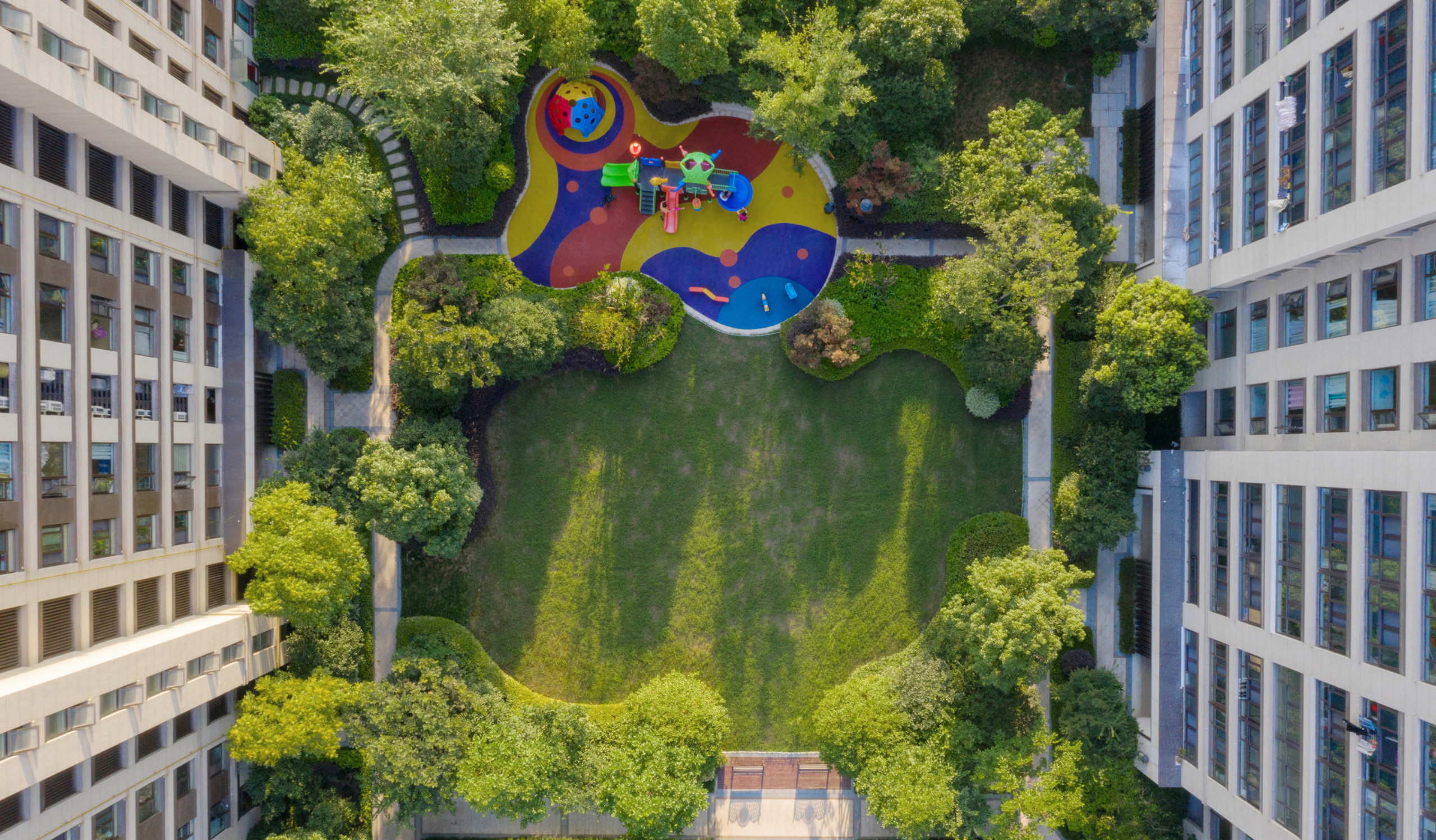 We are consultants and developers.
We are a real estate services company.
We support clients and partners in every aspect of their real estate strategies, with a range of services aimed at enhancing the value of their assets.
We are consultants and developers. We are different, we are out there every day looking to discover new solutions, concentrating today on finding benefits for the citizens of the Smartcity of tomorrow. We do not talk about Sustainability: we practice it.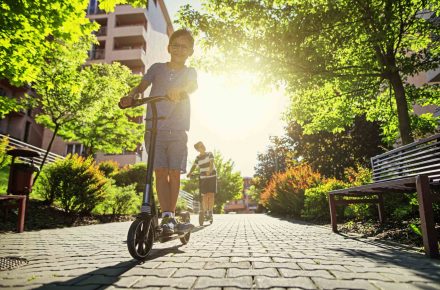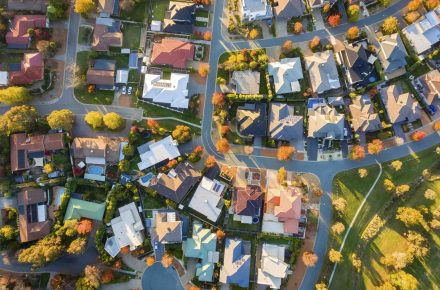 THE WORLD WE PICTURE
We want a world full of better places, where our children can thrive, where everything is within a 15-minute walk.
Places to work, dream and grow. Beyond prejudices, beyond the commonplace.
Places you can live while pursuing your own vision of happiness.
A habitat in which we ourselves yearn to live. Can you picture it with us?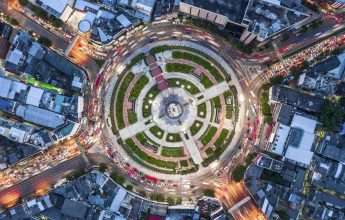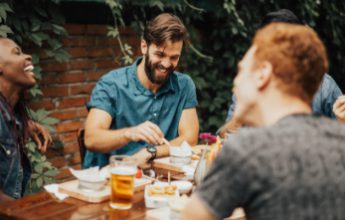 WE MUST HELP OUR PLANET
Because every action, every decision has an impact on the life of the planet, just as it does on the life of our children. We use all our skills and best practices so that actions useful for the planet and for people go hand in hand with profits.
We invest all our expertise and best practices in ensuring profit goes hand in hand with actions that help the planet and its people.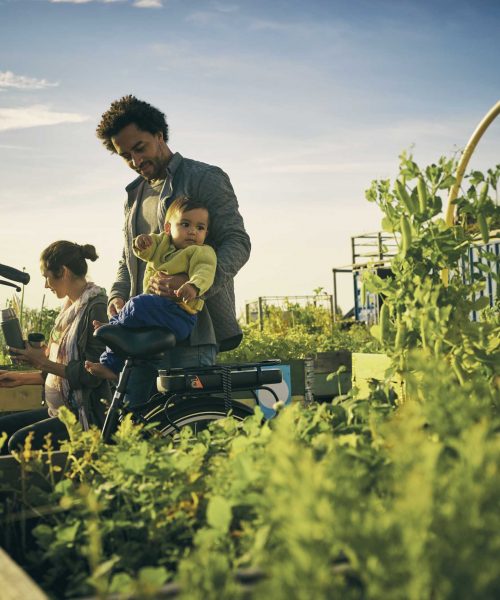 MLN
of rental income from managed spaces
MLD
turnover retail operators
sqm leisure and services area
LET'S BUILD TOMORROW, STARTING TODAY
We are experts. We are innovators. We are numerous teams offering services and solutions that enhance our clients' real estate properties, making them high-performing, safe and sustainable. We work to transform entire neighbourhoods and commercial spaces into better places to live, to meet people and to enjoy free time in harmony.
ASSET MANAGEMENT – PROPERTY MANAGEMENT – PROMOTION