Euromilano, Ceetrus, ImmobiliarEuropea and SAL Service purchase the Merlata Mall
10/07/2019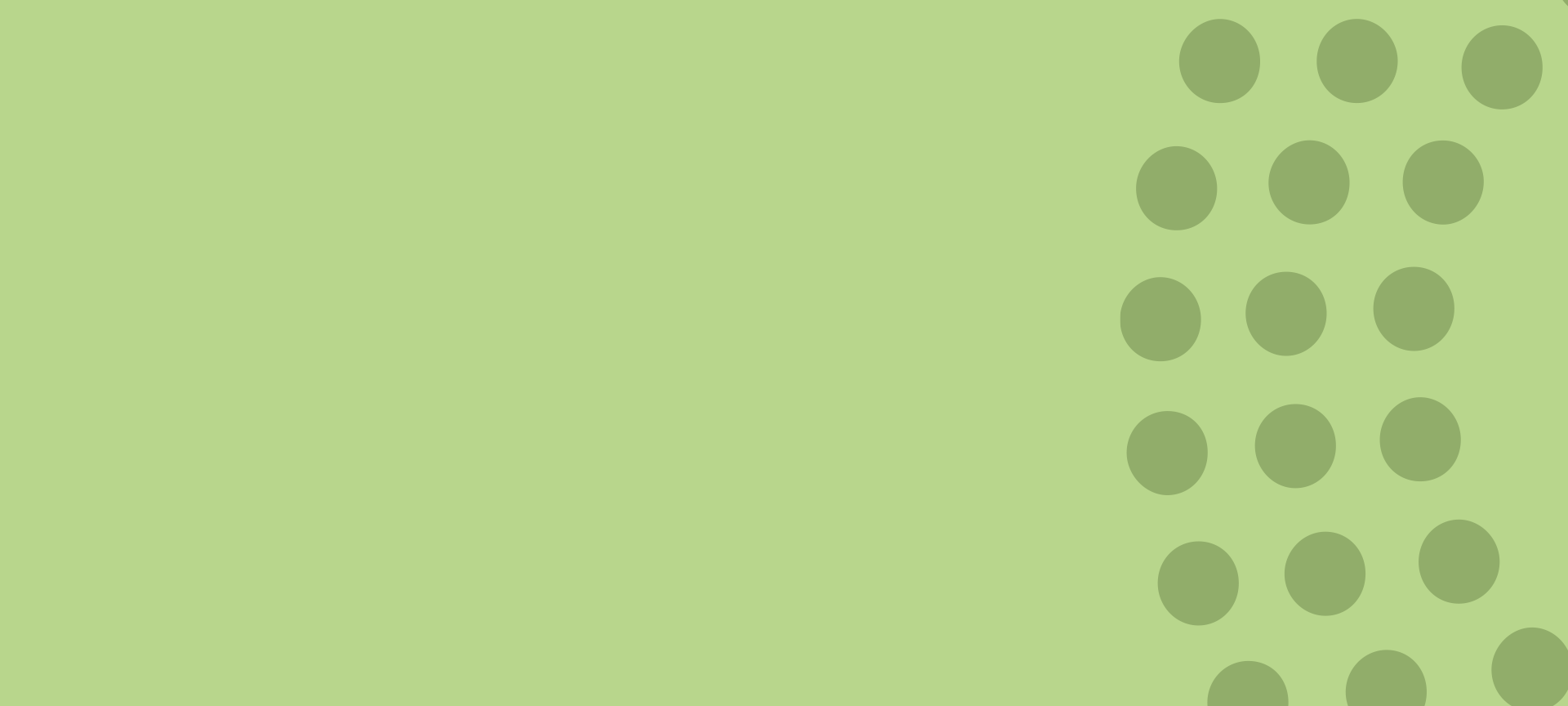 Milan, July 10th 2019 – Yesterday afternoon, EuroMilano on one side, CEETRUS, ImmobiliarEuropea and SAL Service on the other, executed the purchase of Merlata Mall S.p.A., holder of the commercial area in the development plan of Cascina Merlata-Uptown.
The Shopping Center, already in the making and expected to be finished by the end of 2021, will be the largest Mall ever built within the borders of Milan.
The operation required an investment of approximately 330 million euros for a total area of 100.000sqm, 70.000sqm of which are available to be rented. Once finalized, it will employ 1.000 people and host over 160 businesses oriented to commerce, leisure or entertainment, among which there will be a Multiplex Cinema and a pubblic square. A parking area with 3.500 covered parking spots is also part of the plan.
The Shopping Center will crown the 30ha public park in the Uptown-Cascina Merlata area, the north-western door to Milan and the final link in a chain that connects MIND-EXPO, the new scientific/technological research hub, Fiera di Milano and the Uptown smart district: the most successful residential project in the city.
This way, an area is born to drive development in the City, around which – for reasons of study, health, work, research or entertainment – there will gravitate around 100.000 people every day, turning the north-western side of the city into a dynamic hub.
Merlata Mall is the second large commercial project sponsored by CEETRUS in the Milan area. There is in fact another ongoing project in Cinisello Balsamo: Milanord2, promoted in partnership with LSGII – The Società Generale Immobiliare Italia S.p.A.
Again in the same urban development plan in Cinisello balsamo, CEETRUS will develop alongside ImmobiliarEuropea an important directional center of 35.000sqm, extendable to over 45.000sqm in gross floor area.
The legal advisor for the operation was Studio Lombardi for EuroMilano, together with Studio Giovannelli e Associati on the side of the buyers.
‍
‍