Mom wanted: Commercial Center of Monza in search of social ambassador to promote new child-friendly services
29/01/2019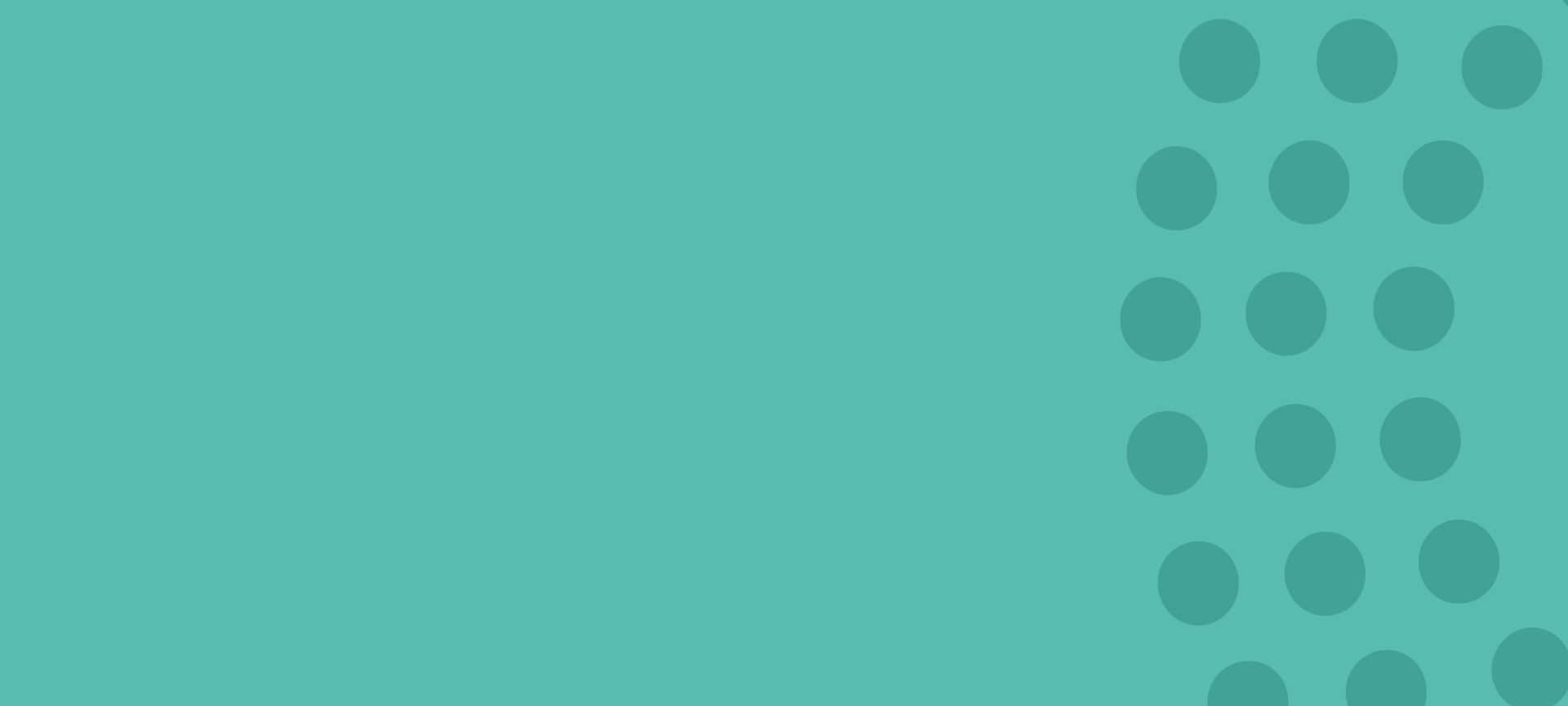 The research to find the new spokesperson for the commercial center Monza will start on 30 January, and will go on for the next three Wednesdays. The initiative is called "Mamma al Centro" and is a new concept for Ceetrus Italy, that operates in 48 shopping centers in Italy and wants to make a local mom protagonist. She will collaborate with the mall of Monza to recommend new child-friendly services to be implemented, and will be the face for a series of social media contents dedicated to the world of mothers.
Corrado Stivanin, Manager of the Shopping Center Monza, says:
From a research market we found out that the most frequent visitors of our Center are mothers with their children. We want to know their ambitions and interests, and find a dynamic and communicative mom who can share her experience and tell about the news we'll introduce to increasingly be a landmark for all mothers in the territory.
During the casting, which will be filmed, moms will have to tell their stories and carry out some practical tests, such as showing the use of the wrap baby carrier. A committee of five experts will be present:the director Andrea Castoldi, doctor Marianna La Rosa, psychologist Elisa Villa, journalist Elisa Santamaria, and nanny Chiara Romito.
The chosen mom will collaborate with the Center for the storytelling project through social media (Facebook and Instagram) for a period of 45 days and a remuneration of 2,000 euros, and will have the possibility to help the Center to identify what services develop or implement to support breastfeeding, increase childcare facilities and baby parking, offer specific menus for children's dietary needs. The creation of a new children area with longer opening times is already under way, so that the whole family can enjoy their visit as much as possible.