Ottimax attracts over 5,000 visitors: here is the new mega store in the commercial center of Catania La Rena
18/07/2019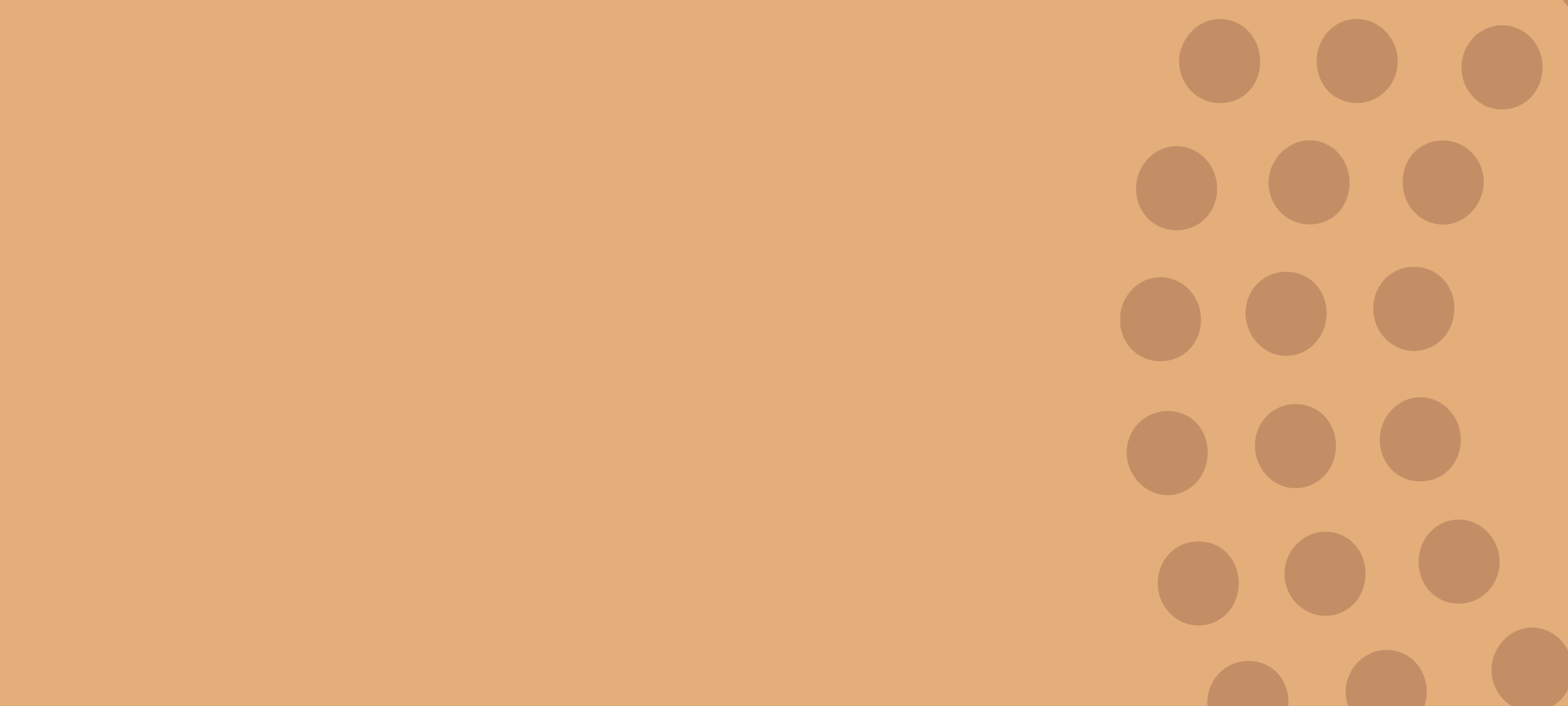 Ottimax landed for the first time in Sicily, Italian professional wholesaler and brand of the Group Bricofer, which has opened its sixth store last 17 July in the Shopping Center of CataniaLa Rena.

Over 5,000 people came visit the new mega store – extending on a surface of over 12,600 sqm – to take advantage of the dozens of products on sale, starting flows of transactions that represent revenues record for a new opening.
The one in Catania is the first opening of Ottimax in Sicily, unique wholesaler of the sector selling quality technical products of the most famous brands to build, renovate, furnish and decorate home and garden with the lowest prices in the market.
After the arrival of selling point Unieuro, which has opened to the public last May on a surface of5,600 sqm, the inauguration of Ottimax represents a new fundamental step towards the renew of product range available in the shopping center of CataniaLa Rena, which will be enriched with new proposals by the end of next autumn.