San Rocco al Porto, here is the new Belpò. Scarpe&Scarpe, Maisons du monde and Euronics will arrive on June 19. On July 20 the official inauguration
18/06/2019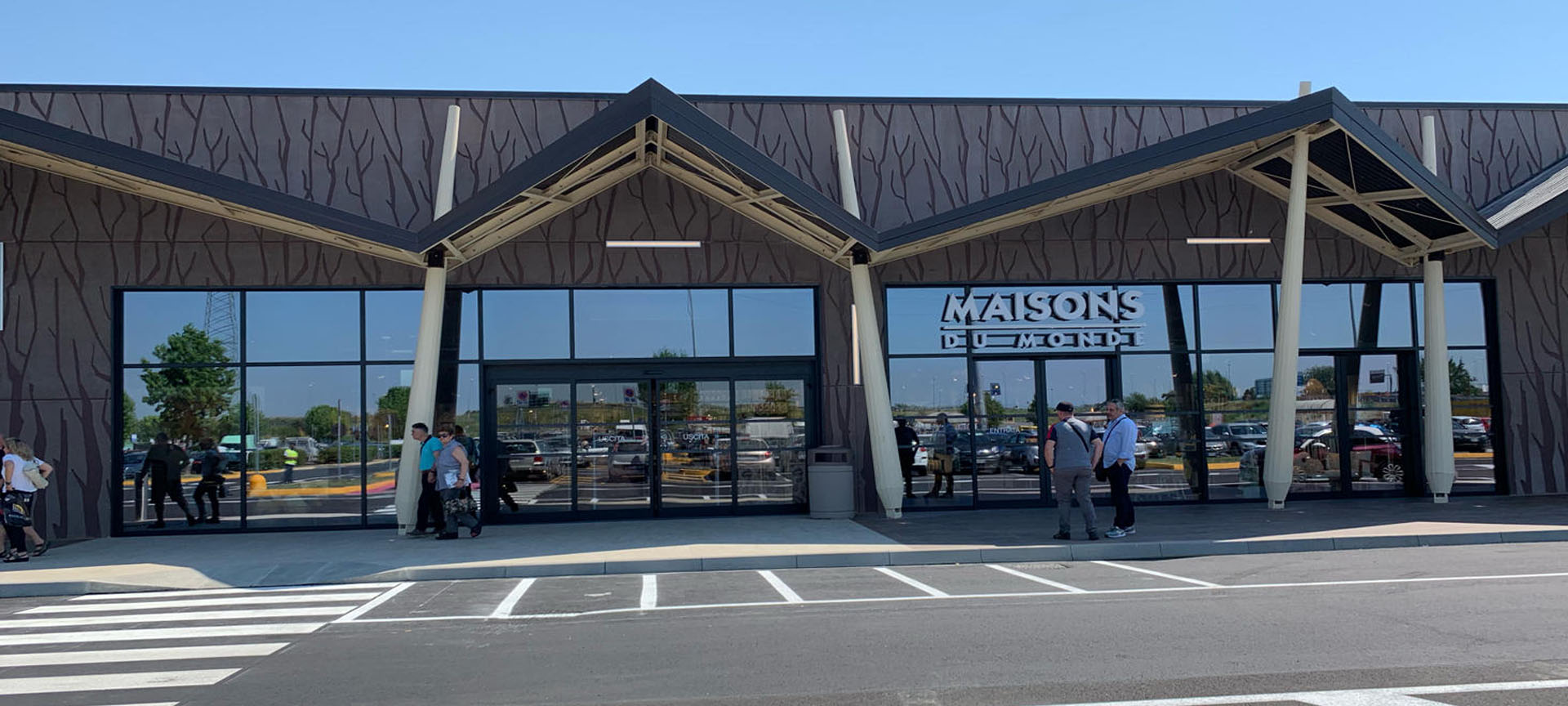 The Center, which has undergone an expansion project doubling the size of the gallery for a total investment of 24 million, will finally open and become a social meeting place for events and moments of sharing. The Shopping center will be a double mall, with space dedicated to innovative services on the first floor (agreements for a coworking area, daycare place, medical facility and a fitness center are currently underdevelopment), and with the creation of an outdoor commercial park with the new medium surfaces Scarpe&Scarpe, Maisons du Monde and Euronics, which will open to the public on Wednesday 19 June.
‍
On June 20, in the presence of local institutional authorities, will be the official inauguration of the new Center, whose architecture was inspired by the territory, the Paduan countryside and typical Lombardy farmhouses. It will be possible to see the new food court overlooking a pleasant square and offering different gastronomic excellences to satisfy all palates: an area where to meet not only to shop, but also for entertainment, use the services or simply drink a coffee in a bright and quiet environment. By the end of July also the fourth outdoor area will inaugurate: HAPPY CASA.

The mall, which has always been referred to as Shopping Center Auchan San Rocco al Porto, changes name and shows a new character: the new name Belpò was chosen with the help of customers and local population, that was involved through a survey on Facebook in which each user could express their preferences from a list of proposals.
‍
The final stage of the centers' relaunch is scheduled for September, with the inauguration of services on the first floor and other shops inside the center.