Shopping center San Rocco al Porto changes look and becomes Belpò, with many news and services for the citizens
12/07/2019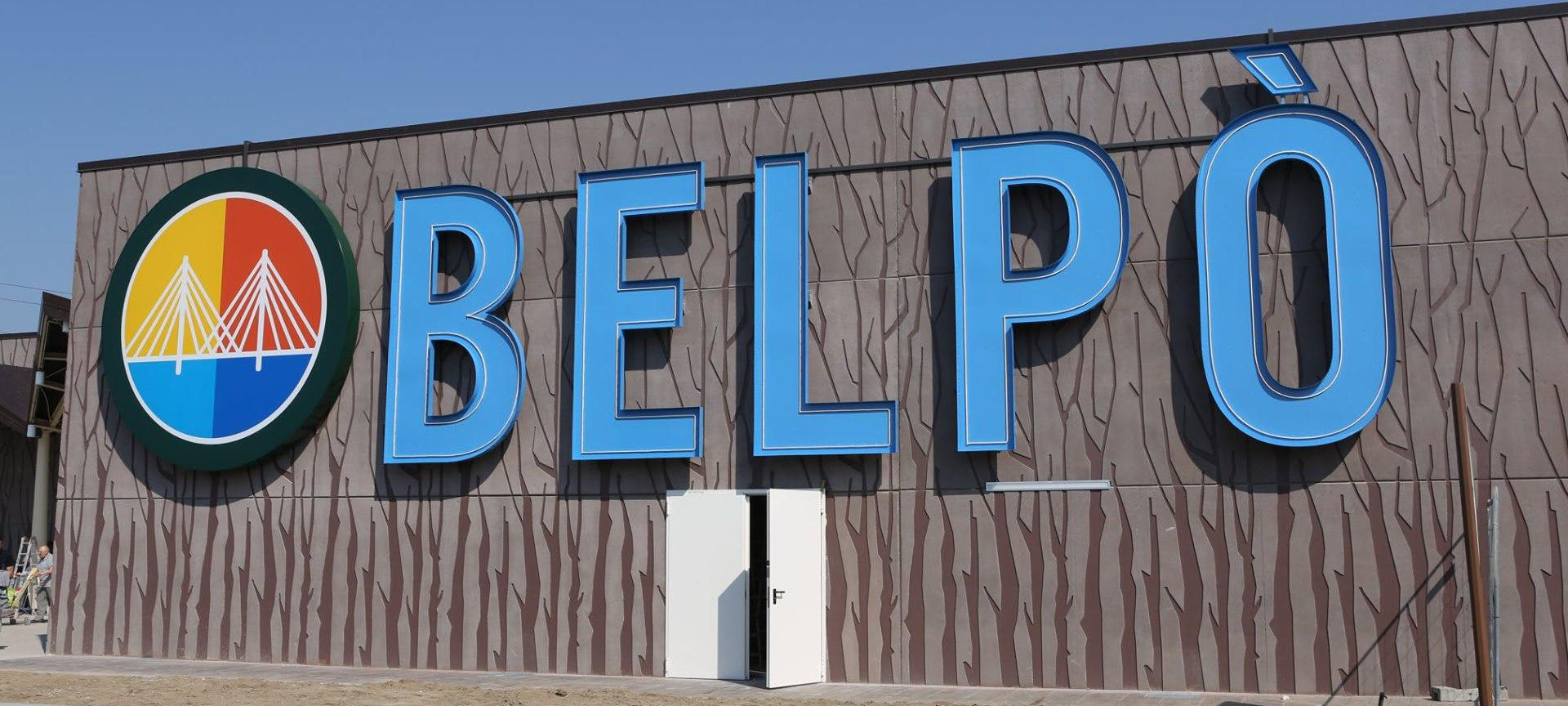 Saturday 20 July inauguration and mini show with Maddalena Corvaglia and Gabibbo
"Vi piacerà unBelpò", which literally means "youwill like it a lot", is the claim of the advertising campaign for the renovatedcenter's launch. The name Belpò refers to the many news to discover: shopping, restaurantsand services are the three key ingredients.
The new name is the result of a co-creation process that has actively involvedcustomers through a survey on Facebook, an action that underlines the renewedattention to the Piacenza and Lodigiano territory.
Saturday 20th July from 9, visitors will be able to admire thecompletely renovated Gallery inspired by the colours of the territory. Twospecial guests will arrive in the food area at 17,00: the beautiful showgirland tv host Maddalena Corvaglia and mythical Gabibbo with a mini showthat will entertain grown-ups and kids.
The new Belpò will have an offer which has doubled in size with 60shops and a wide range of services. New brands will arrive in the Gallery,such as Cotton&Silk, Pandora, Bata, Golden Point,Wycon, l'ottica Nau and bookshop Giunti al Punto. Inaddition, the outdoor park is already enriched with new stores Maisonsdu Monde, Scarpe&Scarpe and Euronics. And many othersamong which Happy Casa, OVS and Idexé will be there soontoo! For those who need a refueling there will also be a convenientself-service distributor open 24/7.
The area dedicated to food services will be completely renovated too, withan offer that ranges from traditional cuisine to international flavours, withbrands like Alice Pizza, Roadhouse Restaurant, LaPiadineria, and soon also Sushiko. The new Food Court will beaccessible also in the evening with extended hours, and used for entertainmentshows and events. But the real peculiarity of the Center will be theupper floor, where from September will be innovative spaces dedicated tosharing, with the presence of a health clinic, a gym and muchmore. A way to transform Belpò Shopping Center into a place for all-roundexperiences between shopping, leisure, and useful services for the wholefamily.
Belpò is onHighway 9 Via Emilia 100 in San Rocco al Porto (LO).
Shopping Center Belpò webiste: www.sanroccoalporto.gallerieauchan.it
ShoppingCenter Belpò Facebook: www.facebook.com/centrocommercialebelpo