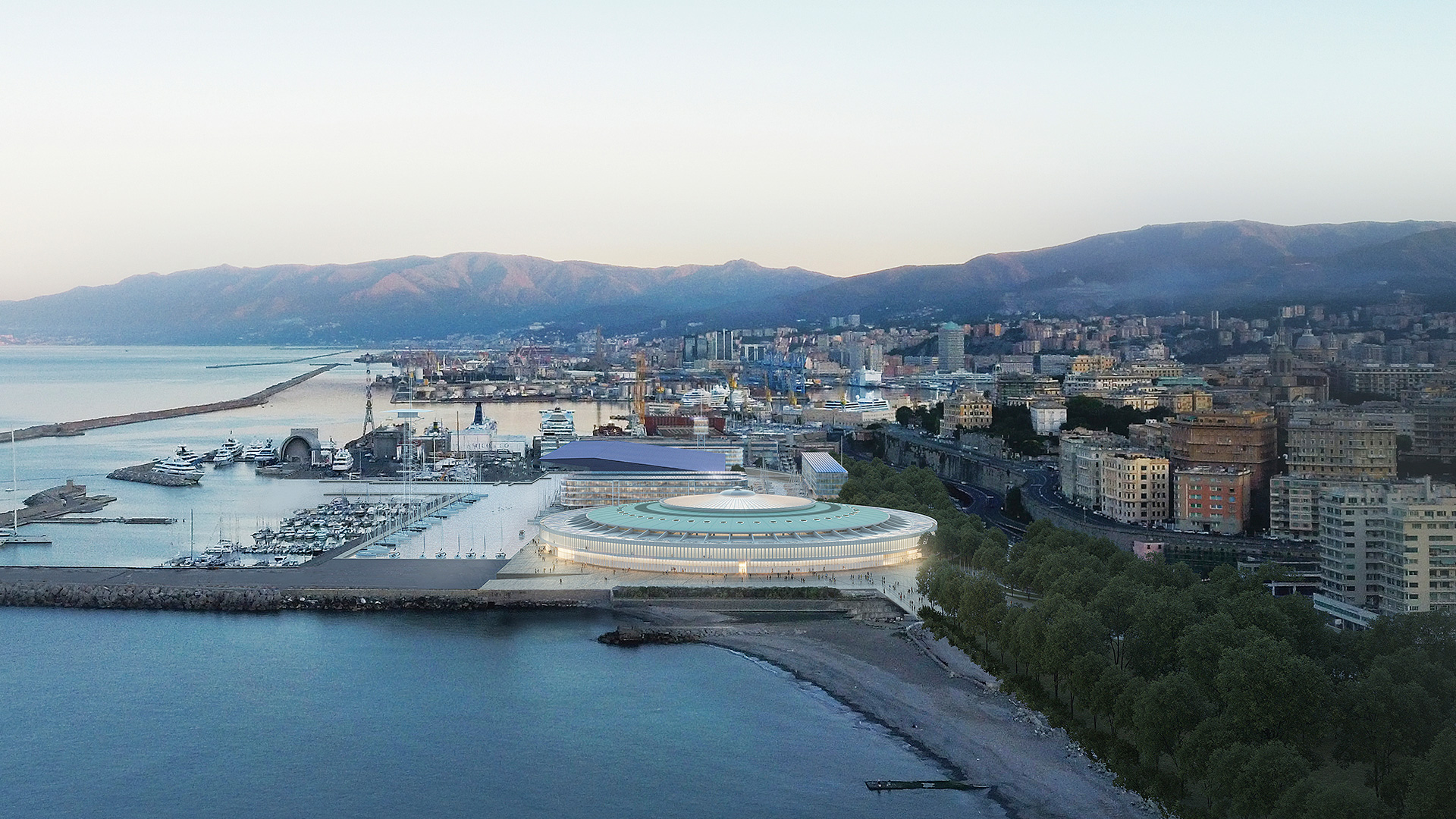 A new place to live, between the city and the sea
In Genoa, a strategic area of the city is coming back to life. The marina zone will be affected by an innovative urban intervention that integrates different functions in the context of a world-class redevelopment project.
A MAJOR URBAN REGENERATION PROJECT
A large-scale urban regeneration project that will return a disused area to the city, reconnecting it to the fabric of downtown Genoa. The intervention includes the development of new retail, residential, offices, hotel and student housing and is based on a low environmental impact project by RPBW Architects.
PROMOTER
Genova Sviluppo srl
PROJECT MANAGEMENT AND PILOTAGE
Master Retail srl
ARCHITECTURAL PROJECT
RPBW Architects
INTERIORS PROJECT
CallisonRTKL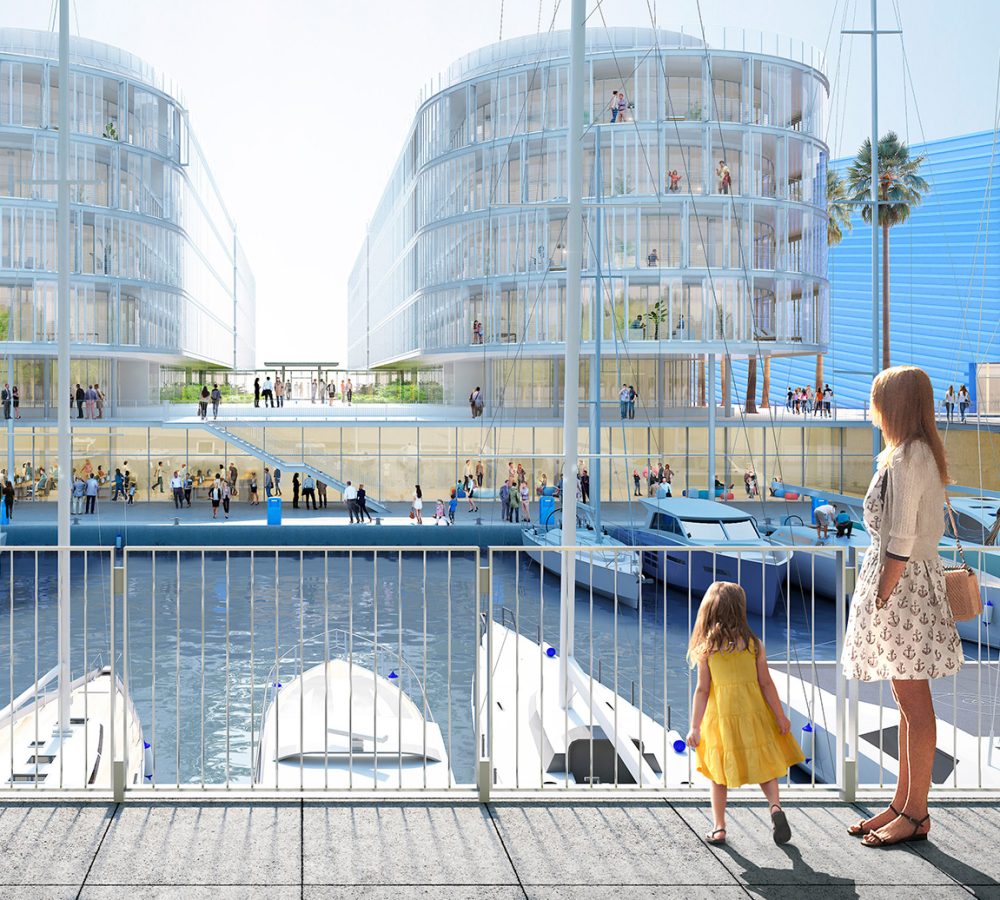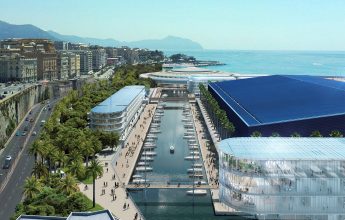 TARGET AND CONTEXT
The unique characteristics of the project make it an important new attraction in a competitive context with a lower commercial density than the national average (124 sqm vs 283 sqm / 1,000 inhabitants).
Catchment area
668.450
Total inhabitants in catchment area
87.717
inhabitants in catchment 00 – 05'
175.420
inhabitants in catchment 05′-10'
259.109
inhabitants in catchment 10′-20'
146.204
inhabitants in catchment 20'-30′
+40%
avarage income within 5 minutes
112.545
workers within 5 minutes
2.547.576
tourists per year (47% foreigners)
103.812
nautical expo visitors 2022
THE Thematic District
The project will propose a transversal offer with national and international brands. The sea, in
its broadest sense, and the typical local food will be the focuses for clothing, accessories and
gastronomy of excellence.
A multi-target destination point: for the citizens of Genoa, for Italian and foreign tourists, and for visitors to the adjacent marina. It will be the centerpiece of an area in continuity with Genoa's high street, of which it will be the new commercial hub.