WE DESIGN NEW URBAN ECOSYSTEMS.
Places where people can live, work and go to school.
Places for having fun, shopping, playing sports and accessing culture all at the same time and in the same place.
Places to live well.
We design a world where our children can grow up in harmony with nature and where everyone can discover their own vision of happiness.
PROJECTS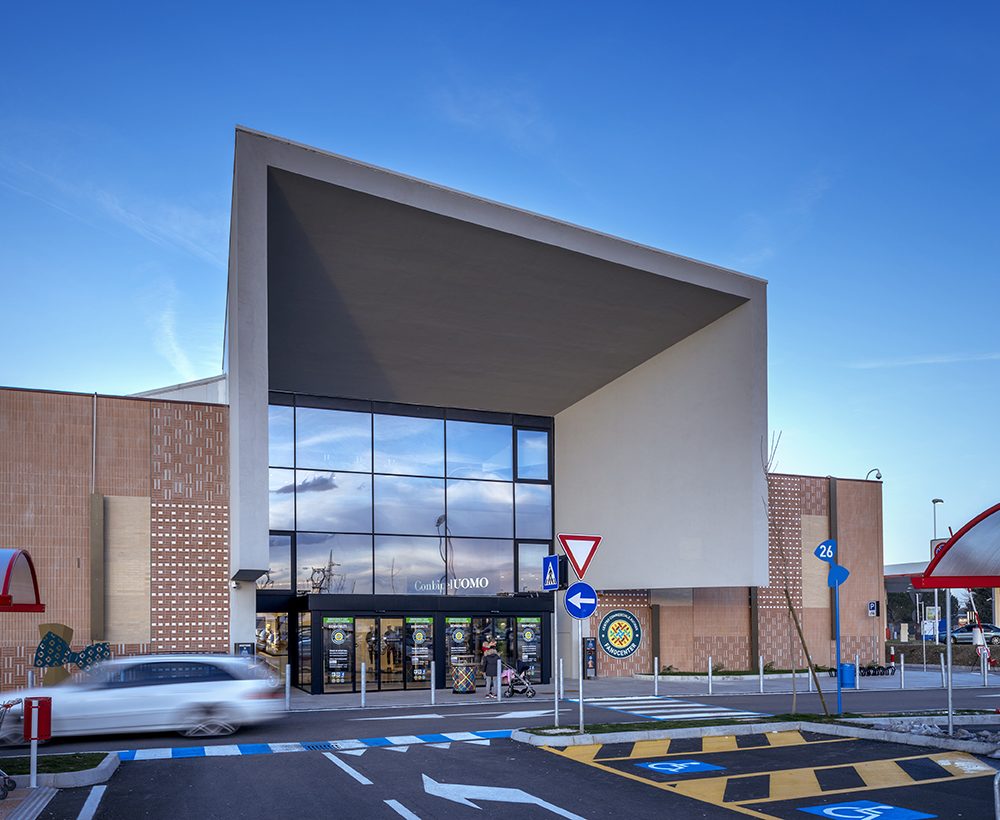 DEVELOPMENT