7-19 June: Dropcity, Center for Architecture and Design, opens some of its spaces to the City.
07/06/2022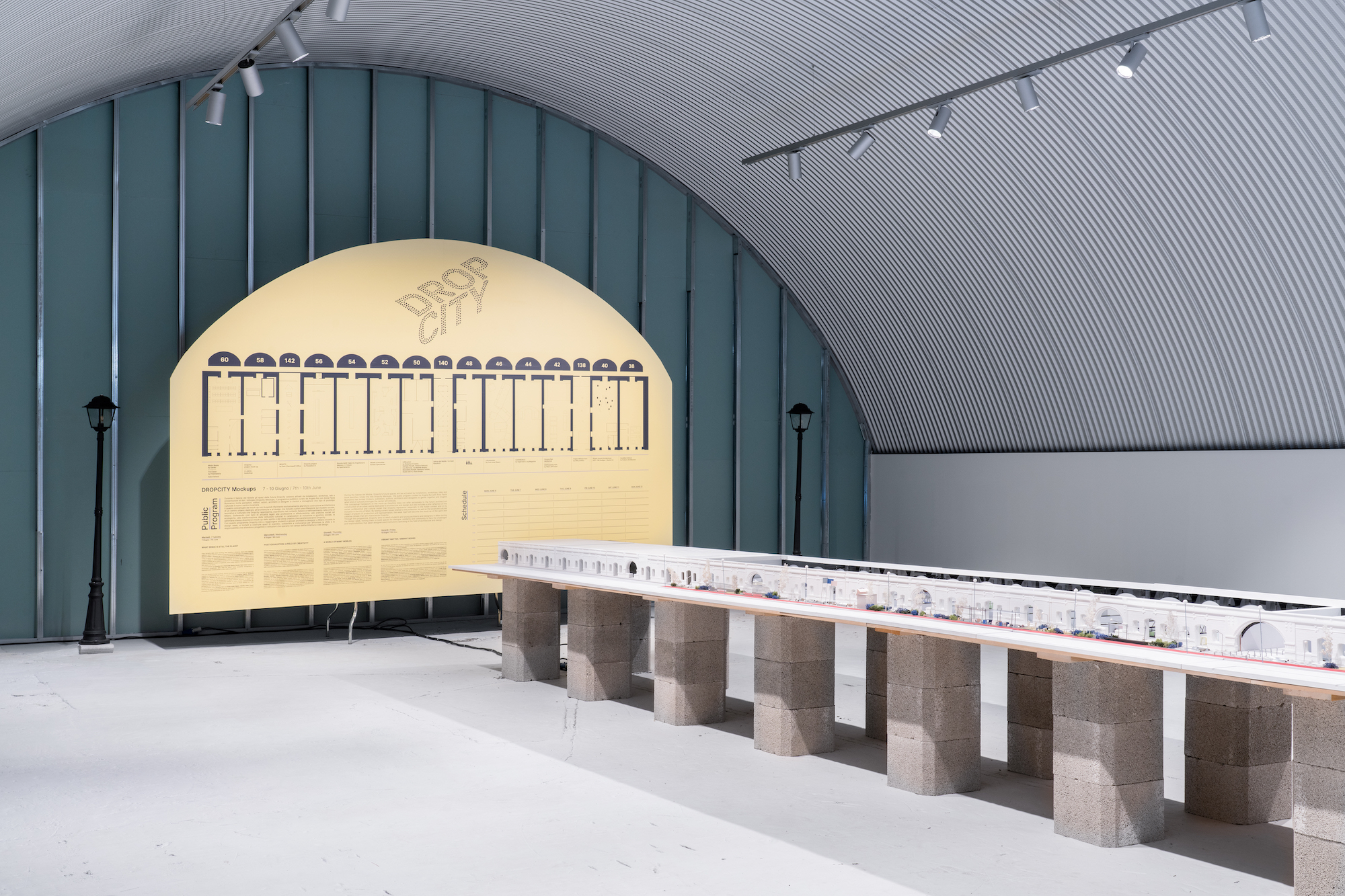 A preview of its final form, scheduled for Spring 2024
Milan, 6th June 2022
On the day of the 2022 Milano Design Week and through to Sunday 19th June, Dropcity, Center for Architecture and Design, which is being developed in the tunnels along Via Sammartini in Milan, inside the Magazzini Raccordati in Central Station, presents a preview of the contents that will identify it as a place for meeting and debate on Architecture, Design and the contemporary city. The official opening is scheduled for Spring 2024.
The initiative for Dropcity came from an idea by the architect Andrea Caputo back in 2018, developed and co-managed by Nhood, whose investment of 16 million Euros was their second contribution to urban regeneration in Milan, after winning the C40 Reinventing Cities competition for the transformation of Piazzale Loreto a year ago with the LOC-Loreto Open Community project.
Dropcity defines an urban model unique in Europe, with over 10,000 square metres subdivided into 28 tunnels that will house exhibition galleries, production studios, and workshops for carpentry, robotics and advanced prototyping. A large area will also be dedicated to research, teaching and office spaces for sector professionals. A materials library and a public library covering Architecture and Design complete the programme.
Among the installations that can be seen until 19th June are: an exhibition about Ricardo Bofil, curated by Apartamento Magazine, Fosbury Architecture's installation presented by Quodlibet Edizioni and others by KoozArch (Milan, London), Bureau Spectacular (Los Angeles), H.P.O. (Ferrara),Supervoid (Rome, Motto (Berlin), Grillo-Vasiu (Zurich, Pan Records (Berlin), Log Magazine (NYC), Parasite 2.0, Ganko, Finemateria, Abnormal and From Outer Space (Milan).
Entitled "Dropcity Mockups", the public programme curated by Angela Rui (the programme's curator and researcher in theory and criticism; among other prestigious assignments, she curated the Dutch Pavilion of the XXII Milan Triennale and the "Aquaria" show at MAAT in Lisbon) with Anna Paola Buonanno (designer, editor and co-founder of the studio "From Outer Space") it invites thinkers, publishers, authors, architects and designers to meet and imagine what type of cultural prototype the new centre will embody.
The concept of the mockup thus not only refers to the future architectural construction of an urban centre dedicated to architecture and design, but also includes a reflection on the social, work and cultural model represented by Dropcity, especially in the Italian context and its placement in the city of Milan. By raising relevant themes connected to the profession and education, to social and ecological practices, and to the transformation of cultural institutions into catalysts of inclusion and social justice, the week will become a mockup of the spirit and creative climate that will characterise Dropcity. With this programme, Dropcity aims to reach students and young architects and designers in Milan during Design Week and invite them to create spaces for exchange, solidarity and community to face the challenges and responsibilities awaiting designers and institutions operating in the fields of architecture and design. and
Dropcity at the 2022 Fuorisalone is part of Milan Design Week and will be open to the public from Tuesday 7th to Sunday 19th June from 10 a.m. to 7 p.m., at 38-60 Via Sammartini.
Thanks to our partner Leroy Merlin, who has chosen the preview of Dropcity at the 2022 Fuorisalone to announce "Arky", the new brand dedicated to turnkey renovation services.
Thanks also to the technical sponsors of Dropcity at the 2022 Fuorisalone: Campari Soda, Cargo Doreca, Caracol, Ciano.
Dropcity
38-60 Via Sammartini, 20125 Milan, Italy
info@dropcity.org
www.dropcity.org | @Dropcity_org #dropcity #dropcitymilano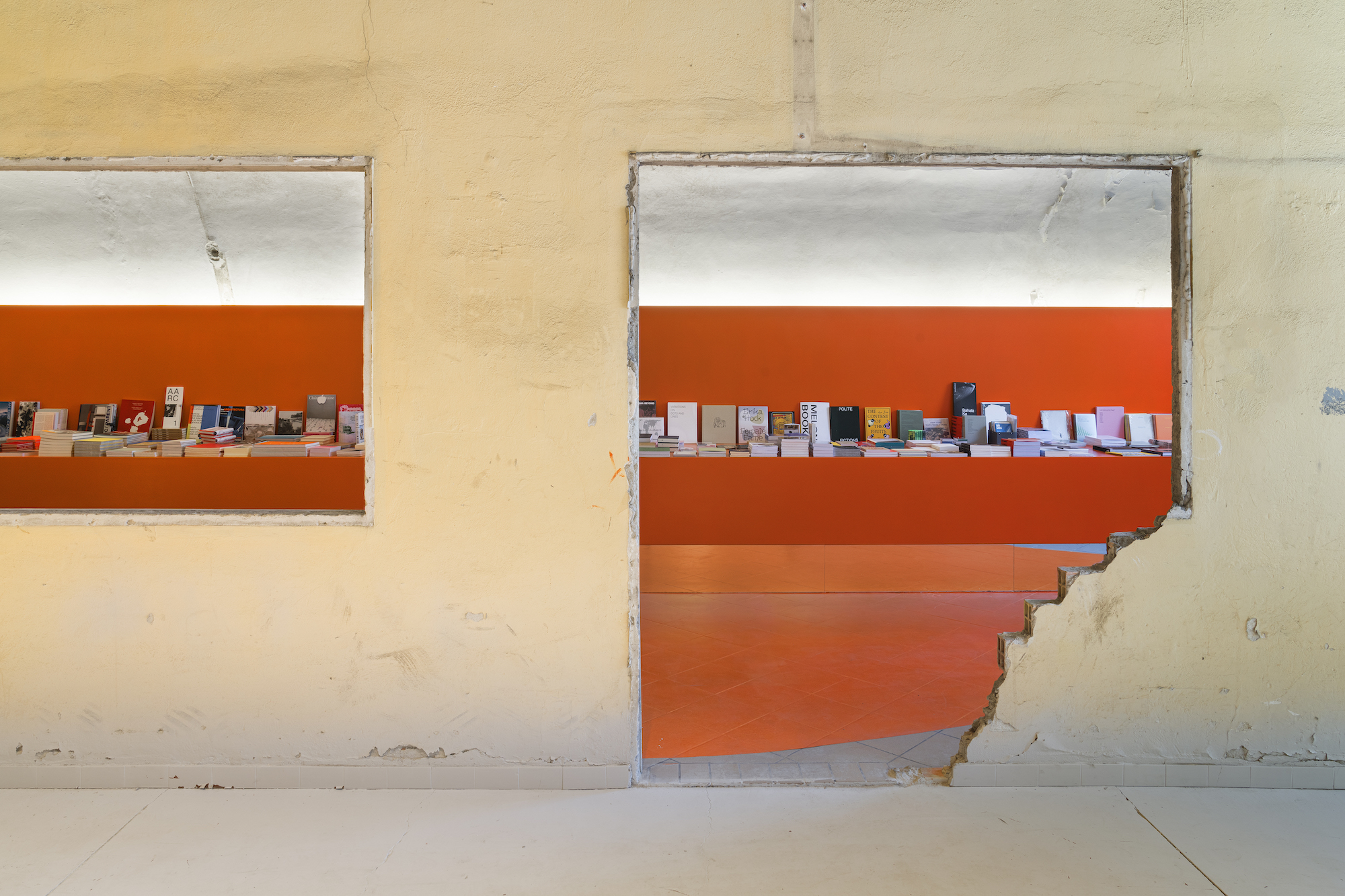 Studio Andrea Caputo was founded by the architect Andrea Caputo in 2011. With over 20 completed projects and 50 professional architects, designers and researchers working in offices in Milan and Shanghai, it specializes in design and consultancy in the fields of town planning, architecture and interiors. For several years its production concentrated on foreign projects but is now focused on Italy, in particular since the 2021 win in the C40 competition with LOC, Loreto Open Community in Milan. A characteristic of the Studio is its continuing investment in research projects which have led to numerous publications and exhibitions, including U-JOINTS – A taxonomy of connections.
Nhood Services Italy is one of the principal players in the real-estate industry in Italy specializing in urban regeneration projects, as well as an important player in the commercial sector. The company has 1,000 collaborators in 10 countries, a portfolio of 300 assets, 200 of which are owned, and 30,000 residences, with a total capital value of 8 billion Euros, and 40 projects under development, including the regeneration of Piazzale Loreto in Milan and the recent opening of La Stazione Vialia Vigo in Spain. The company belongs to the AFM (Association Familiale Mulliez), which owns around 200 companies in 52 countries, including Decathlon, Leroy Merlin, Brico, Norauto, Midas and Kiabi. Since 2021 Ceetrus amalgamated with Nodi – the AFM company specialising in the real-estate sector in France – to create Nhood, a new enterprise specialising in consultancy and real-estate services that develops new neighbourhoods and mixed-use living spaces in regeneration areas, with a triple positive impact: on people, on the planet and on prosperity. The company's new business model starts with a structured activity of listening to the place and is based on four pillars – real-estate innovation, proximity, culture and entertainment, and business and services – espousing the model of the city within 15 minutes and the importance of creating spaces for the physical and spiritual well-being of the individual, on all its projects. The Italian branch is based in Milan and now manages 50 commercial assets with a capital value of 2 billion Euros and is working on several urban regeneration projects, including the regeneration of Piazzale Loreto in Milan and the creation of the new Urban Smart Mall Merlata Bloom Milan, in the Arexpo, north-east of the city.
Nhood Media Relations Officer
Paola Perfetti
+39 349 6616964
pperfetti@nhood.com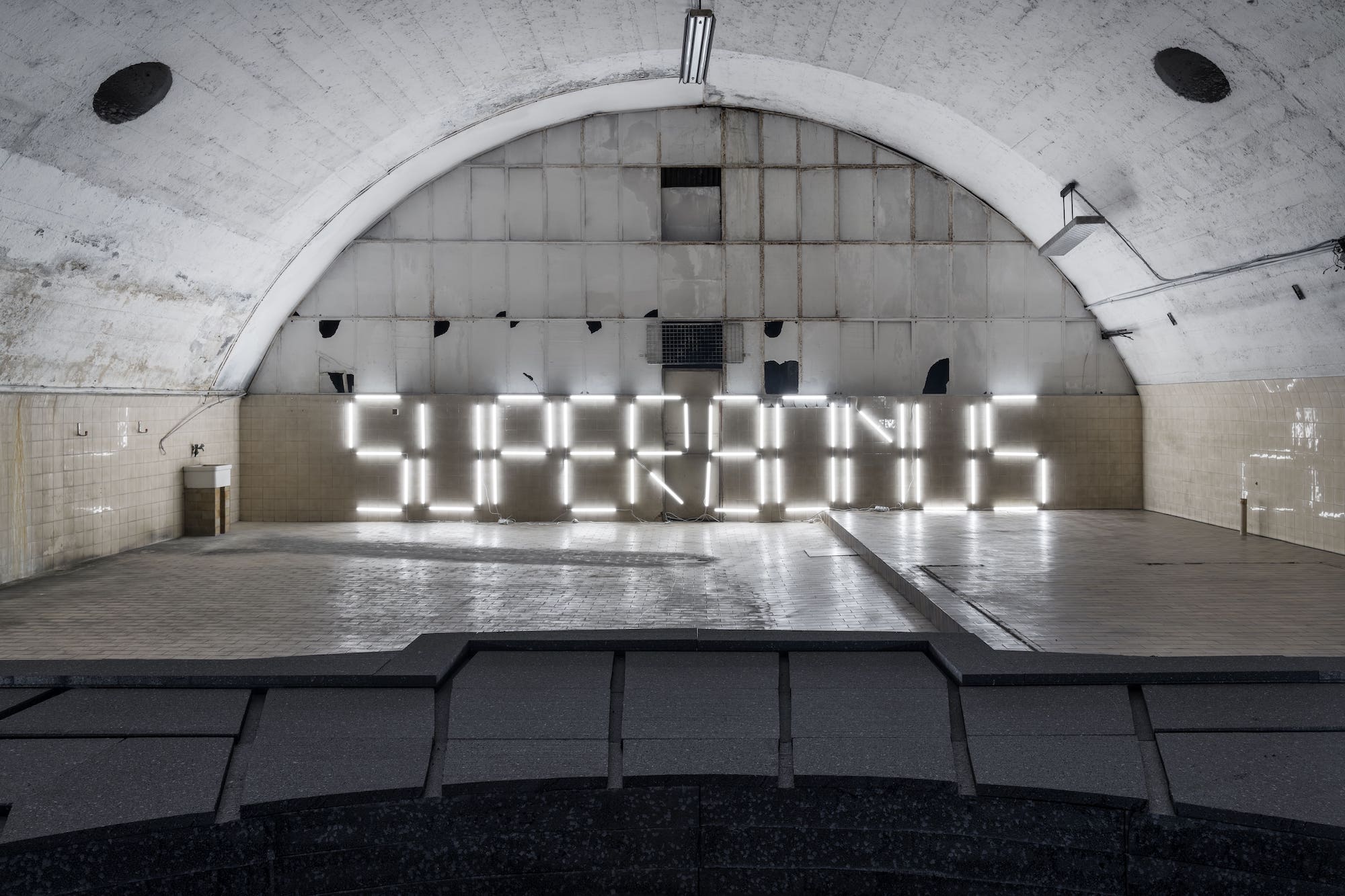 Credits: Delfino Sisto Legnani, courtesy Andreacaputo.com