Ceetrus Italy values entrepreneurial excellence and local associationism, by putting in contact people in dynamic and smart places
21/10/2019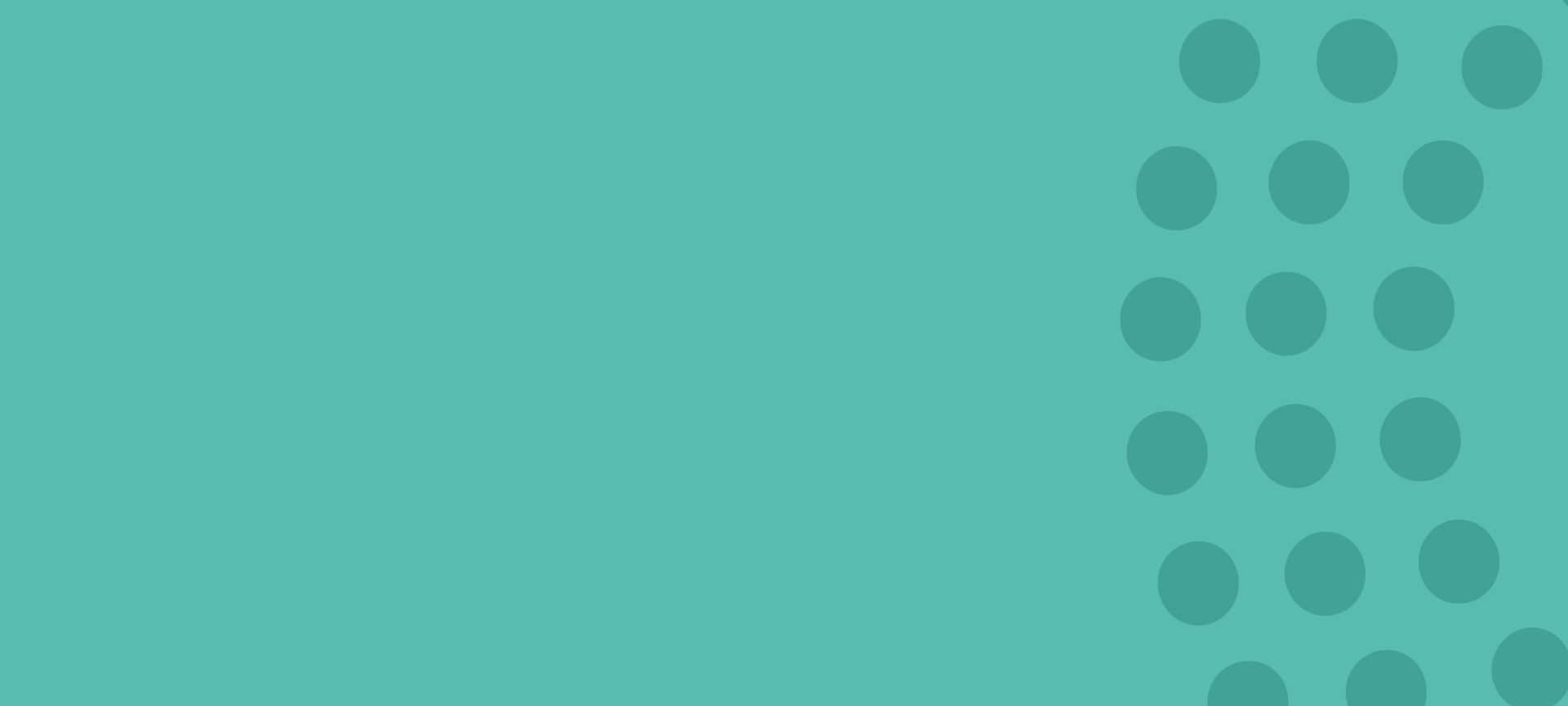 This is demonstrated by the great success of "Mia sposa": almost 14,000 participants for the wedding fair at the Commercial Center Auchan di Giugliano, in Campania, which involved 100 local operators
For many commercial centers it's increasingly common to host stands of local producers or health protection organisations, that in this way can get in touch with a new and bigger audience. Something innovative is happening now in the CEETRUS Italy shopping centers. This is demonstrated by the great success of "Mia Sposa", the wedding fair which was held inside the shopping center Auchan di Giugliano (NA), and has just ended last 13 October2019.
This year the fair "Mia sposa" – held in the commercial center's outdoor area in an exhibition space of 9,000 sqm, of which 1,500 dedicated to runway shows – was visited by almost 14,000 people, who got in touch with over 100 artisans and local operators of the sector. Wedding dress tailors shops, travel agencies specialising in honeymoons, florists, photographers, videomakers, wedding planners: the best businesses in the area of Campania have met young couples who want to crown their dream of love.
CEETRUS Italy allowed this meeting and valued the best local businesses. The programme included a calendar full of entertainment shows of any kind, from comedy to cooking shows, with13 runway shows featuring well-known personalities of the tv and show business, with the collaboration of the company New Event.
Says Raffaella Colacicco, Head of Property Ceetrus Italy:
In a surprising way "Mia Sposa" has started as regular entertainment activity to then quickly become a new model of event, which perfectly represents CEETRUS Italy's mission: put in contact people in dynamic and smart places. "Mia Sposa" is an inspiring example because it has definitely exceeded everyone's expectations:not only for the large participation but especially for turning the commercial center of Giugliano into a reference point for local artisans and associations in the territory, which thanks to this event have found an exceptional space for visibility and sharing, unthinkabe until then.
‍
Information on Parco Commerciale Auchan Giugliano: www.giugliano.gallerieauchan.it
Facebook: facebook.com/centrocommercialeauchangiugliano