RES at Mapic Italy: leisure, sport, entertainment and integration with the territory. Here are the active projects
07/05/2019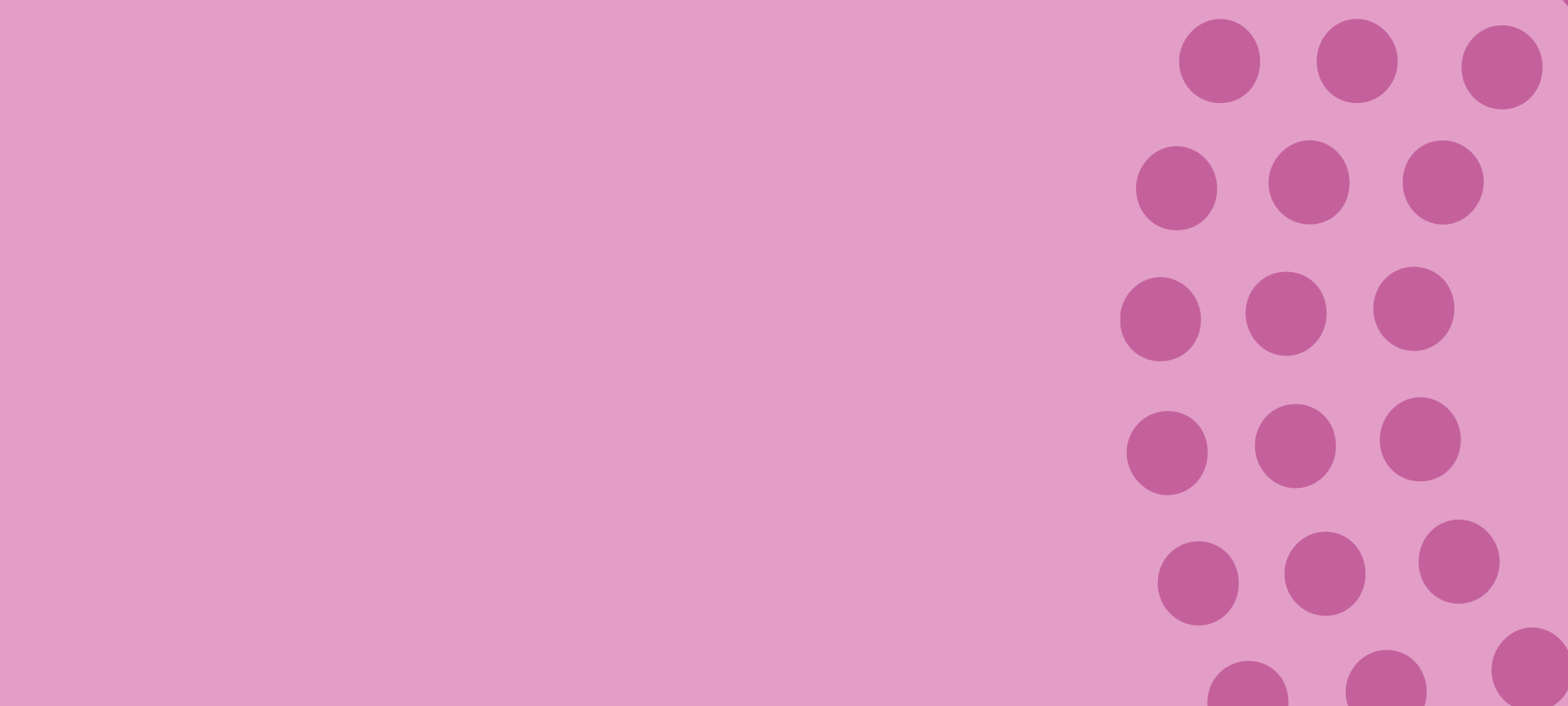 RES – Real Estate Strategist – consultancy company started by Ceetrus Italy (former Gallerie Commerciali Italia) returns to Mapic for this year's Italian edition, from 8 to 9 May at booth F11.
Fromlocation research to analysis of growth potential, from geo-marketing analysisto virtual data room, from temporary spaces' management to events and mediaplanning: RES is expert in research, marketing, planning, development andmanagement.
Among the active projects is the recentcontract signed with Fondo Helium, managed by Morgan Stanley SGR SpA, for themanagement of Shopping Center Etnapolisin Belpasso (CT), with a GLA of 88,400 sqm, a MGR of 10 million and a totalof 153 lease contracts. RES is in charge of the property for rental andtechnical management, administrative operations, retail leasing, projectmanagement, and services. Designed by architect Massimiliano Fuksas, Etnapolisis the city of the "recovered time". Acenter divided into 3 areas (area of large surfaces, central gallery andleisure area) with 130 shops, a cinema complex and big international brands.
The second agreement is about the ShoppingCenter Auchan Casalbertone ofRome, 50% owned by Auchan and 50% owned by the Group Union Investment RealEstate GMBH, with a leasable area of 9,000 sqm, a MGR of over 3 million and 65lease contracts. RES is in charge of rental and technical management, administrationservices, retail leasing and project management. Thanks to its location in adensely populated district of Rome, the Center represents a landmark for theterritory, which covers the areas of Tiburtina and Prenestino. The presence ofan underground parking with 1,200 parking places increases the attractivenessof the commercial offer, including Ipermercato Auchan and 59 shops.
RESwill be also responsible for marketing the following projects:
Shopping and residential center Parchodel Borgo in Varedo (MB), in the former office building of SniaViscosa, where is expected the birth of an urban and commercial area integratedwith the historical center, of which will become a natural extension thanks tothe harmony and fascination of its Lombardy-style buildings, as well as a rangeof services and a large area dedicated to events and sports. Services andleisure also characterise ShoppingCenter San Giuliano, in Via Emilia in Lombardy, about 5 km from Milan. Thestructure was built on three levels with a mix of clothes shops, householdgoods and services on the ground floor; on the first floor are the food courtand medium surfaces, while at the second floor a multiplex cinema and achildren's area.
The future commercial center ofPalmanova, in Friuli Venezia Giulia, will have 11,000 sqm dedicated toclothing and 8,000 sqm dedicated to the home world, together with a bar,restaurants and a hypermarket. A projectwith strong potential due to its proximity with Austria, Slovenia and Croatiaand with seasonal flows towards seaside resorts as well as Venetian andFriulian attractions.
On the international front in Gudja, in the southeastern part of the Malta island, under contract to theMaltese society Layton LTD, Sportì will open in 2020 as a destinationcenter of four floors with a special focus on sports. A football pitch andsports center will be on the roof, while the ground floor will be dedicated toa Food Hall with restaurants and shops. Underground levels will host a shoppingcenter with a strong leaning towards the sports world, including a fitness andsauna area and gaming spaces.
‍