Vialia Estacion Vigo
Completion 2021
With 30,000 m2, Vialia Vigo is now the largest square in the city, built by citizens for citizens. The space offers a multifunctional station, a terrace for sports and leisure, a cinema and a shopping centre developed on the model of shopping streets, with 125 shops.
Connected to the most travelled motorway in the region, Vialia Vigo has become the main entrance to the city. Vialia Vigo is an innovative and sustainable project that has completely transformed Vigo station and has become a reference point and meeting place for the local community, which has been actively involved in the design of the recreational spaces.
Numbers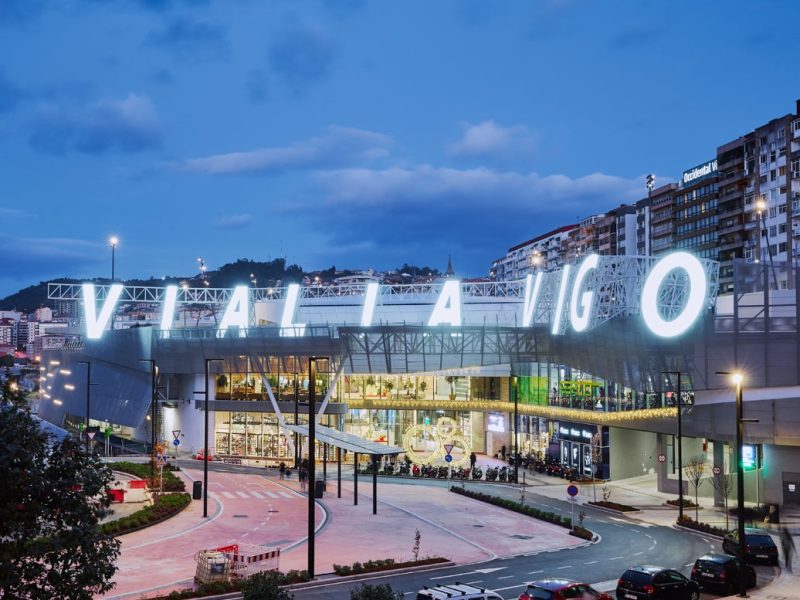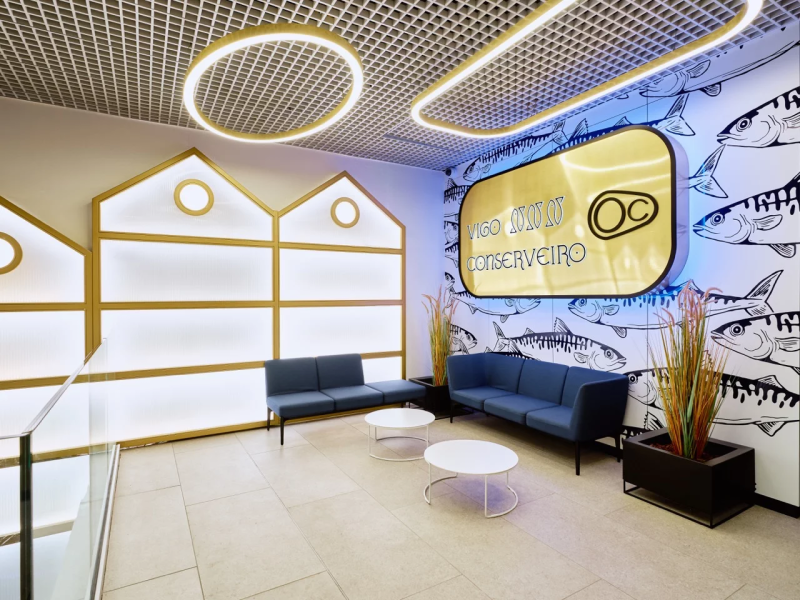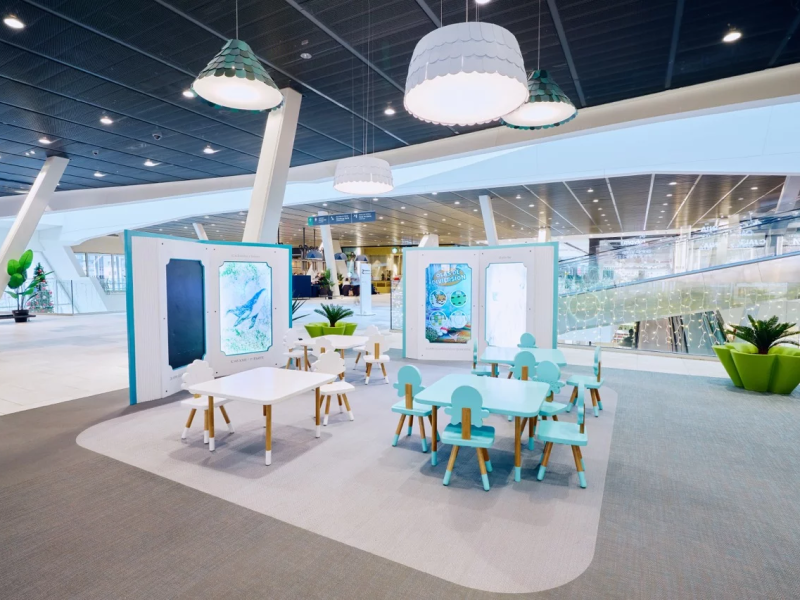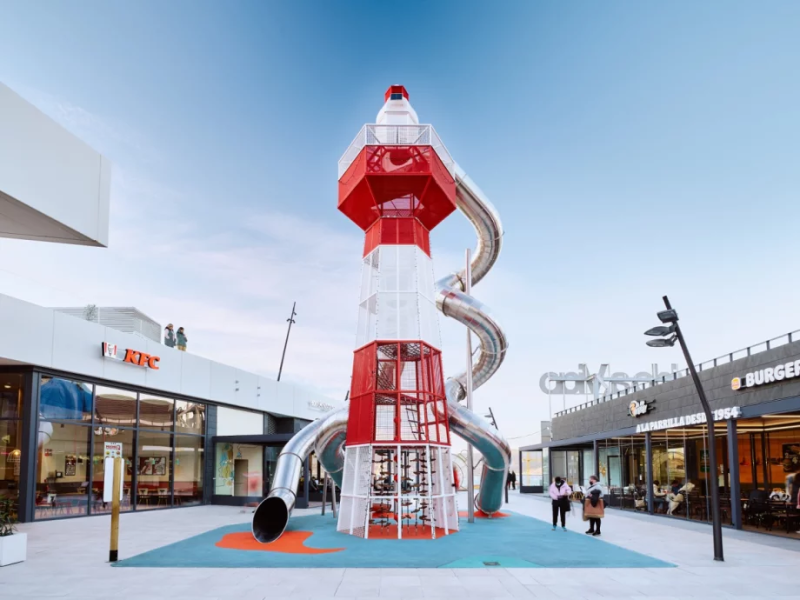 Cartier Coresi
Completion 2020
Seven years ago, this site in Brasov was nothing more than the shell of a large former tractor factory. This 120-hectare transformation project occupies 10% of the city's usable area. It has become the gold standard of a neighbourhood co-constructed with and for those who live and go there. Today Cartier Coresi is a mixed, lively place that fosters encounters and sociality, by meeting everyone's needs.
Here people can indeed live, work, study and enjoy a full range of services, shops and cultural events. From educational after-school children's workshops, to parents' meetings and events for local entrepreneurs.
Numbers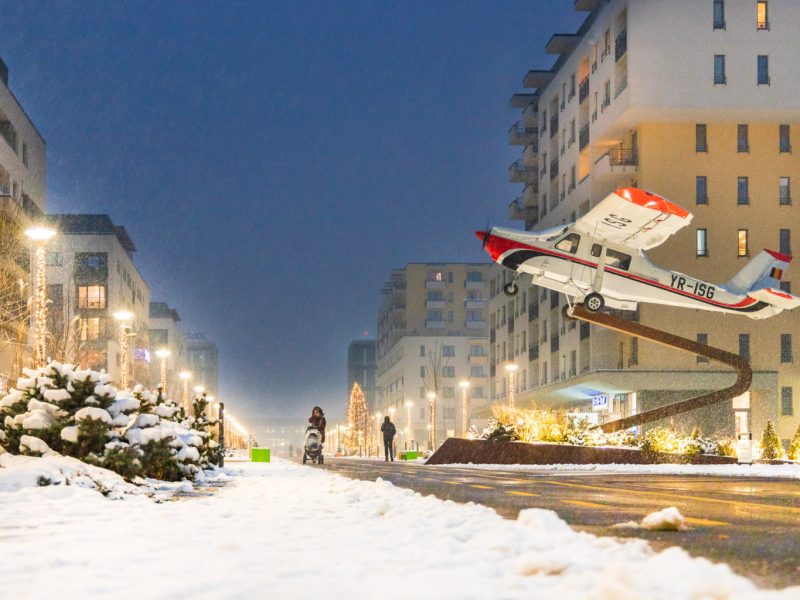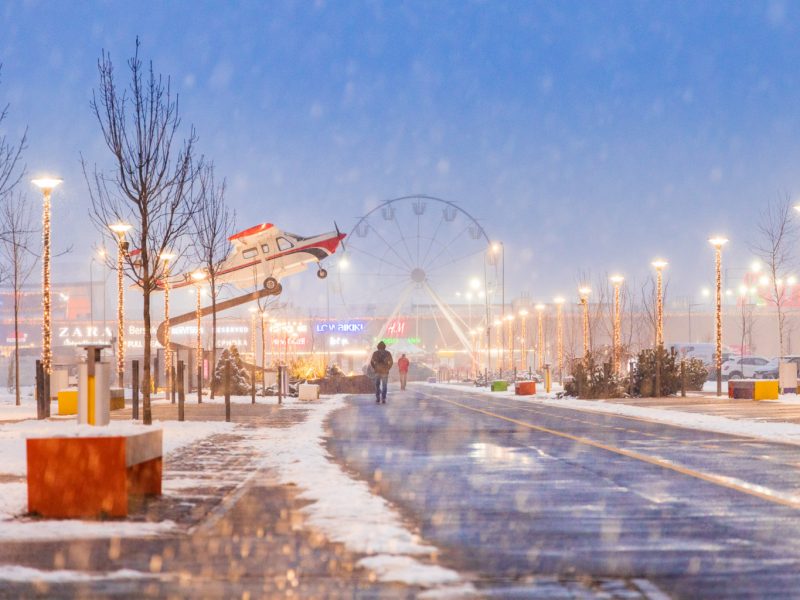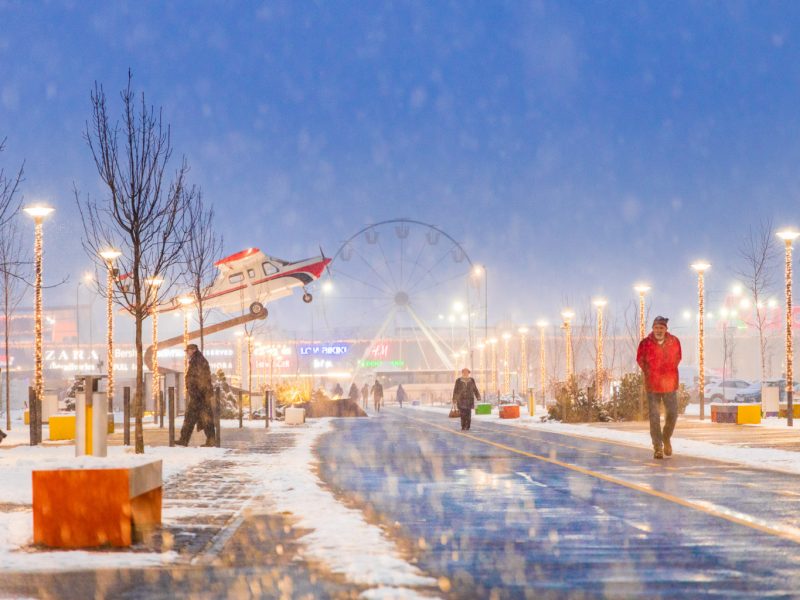 La Maillerie
Completion 2025
La Maillerie is an ambitious urban regeneration and transformation project in the suburbs of Lille, harmoniously combining housing, shops, offices and catering services.
The project involves the development of 700 residential units surrounded by 16,000 square metres of offices and 8,000 square metres of shops and services; a place where everyone can relate.
The first step of this milestone saw the inauguration, at the end of 2021, of the building that houses the restaurant, a fresh market and a space for designers and creators, dedicated to experimentation in the field of sustainable fashion.
Numbers
8.000
Retail and service units
Where: Villeneuve d'Ascq – Francia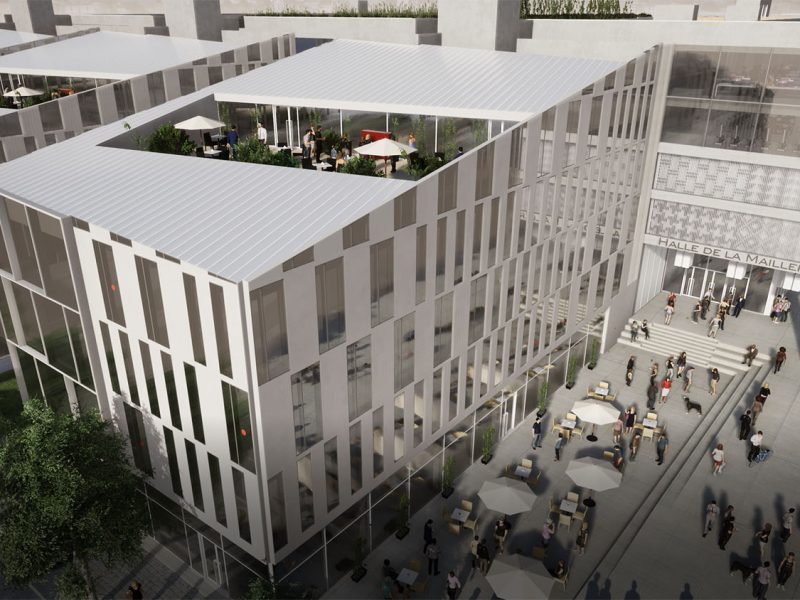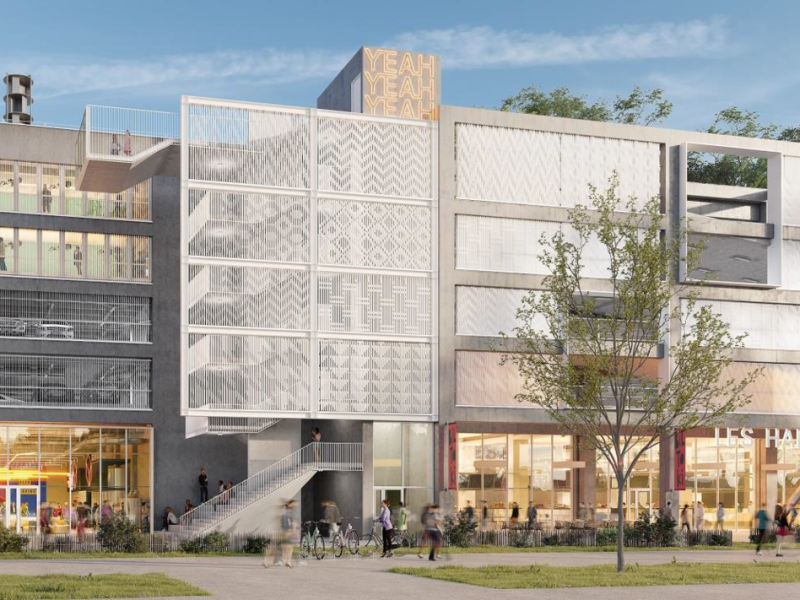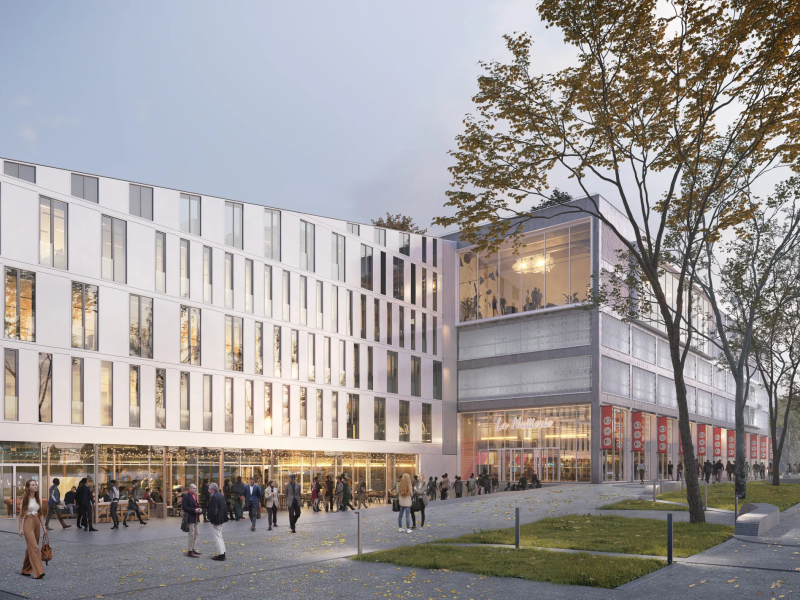 Lives 2
Ivory Coast already has a shortage of nearly one million housing units, but nearly 220,000 people move to Abidjan every year.
To respond to this unprecedented urban growth happening in several African countries, we developed Lives2. With the Côte d'Ivoire Ministry of Urban Affairs, the French Directorate-General of the Treasury and many French and African public and private partners: we designed a housing unit with extra room for a commercial or social activity, the local community could benefit from.
The project also aims to support local social programmes such as vocational training courses run by the Compagnons du Devoir and to encourage groups and organisations promoting women's self-empowerment to move to Lives2.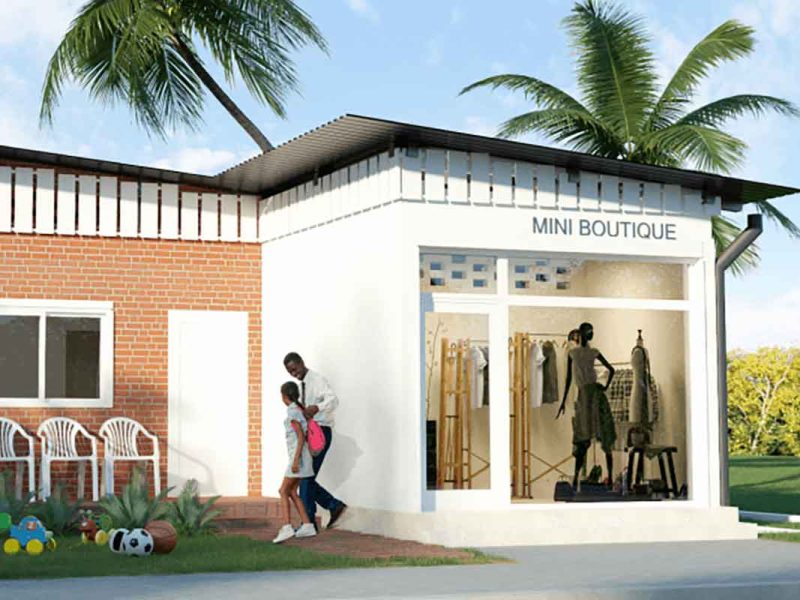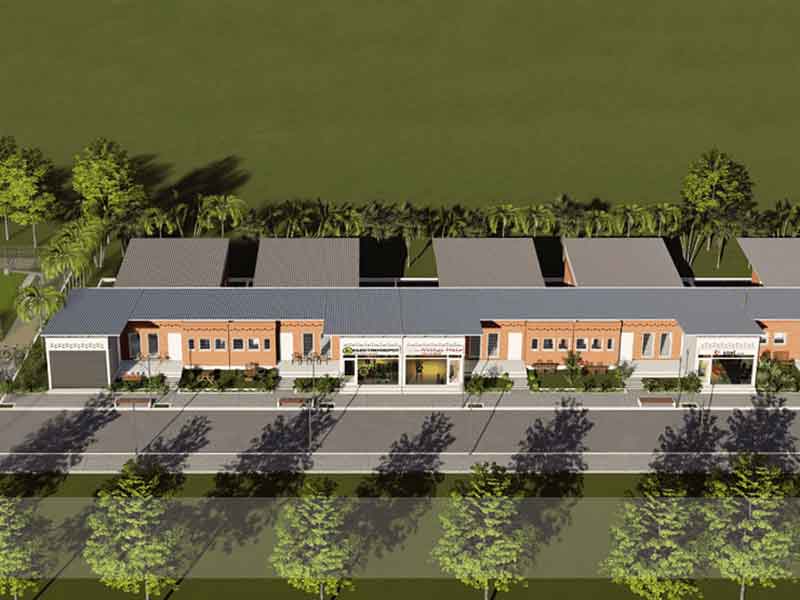 Resita Project
Completion TBD
A 20th-century industrial centre, Resita started to lose some of its economic activity and population in 1989, leaving 100 hectares of brownfields and a divided, distressed community. With local residents and elected officials, we aimed to revive the site, making it an attractive destination for both citizens and tourists by capitalising on its suburban nature and industrial heritage.
We wanted it to be attractive and lively and therefore we developed sport and cultural activities for the inhabitants of the city and neighbouring countries, we capitalized on a range of outdoor activities and created a 40,000m2 water park and a 23,200m2 hotel.
Numbers
35.000
sq. m shopping centre