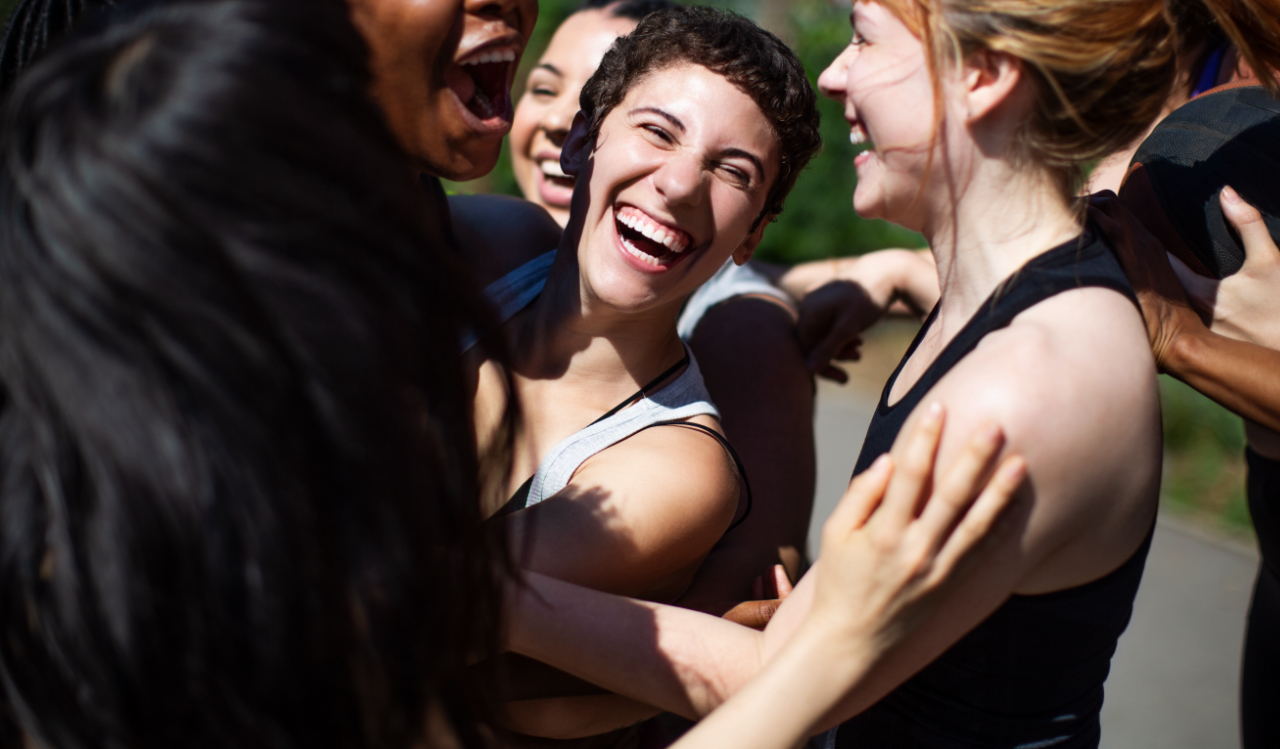 Who we are
We are a real estate service and consultancy company. We support our clients and partners with a complete range of services aimed at enhancing the value of their assets, covering all areas of action: development, asset management, marketing and promotion.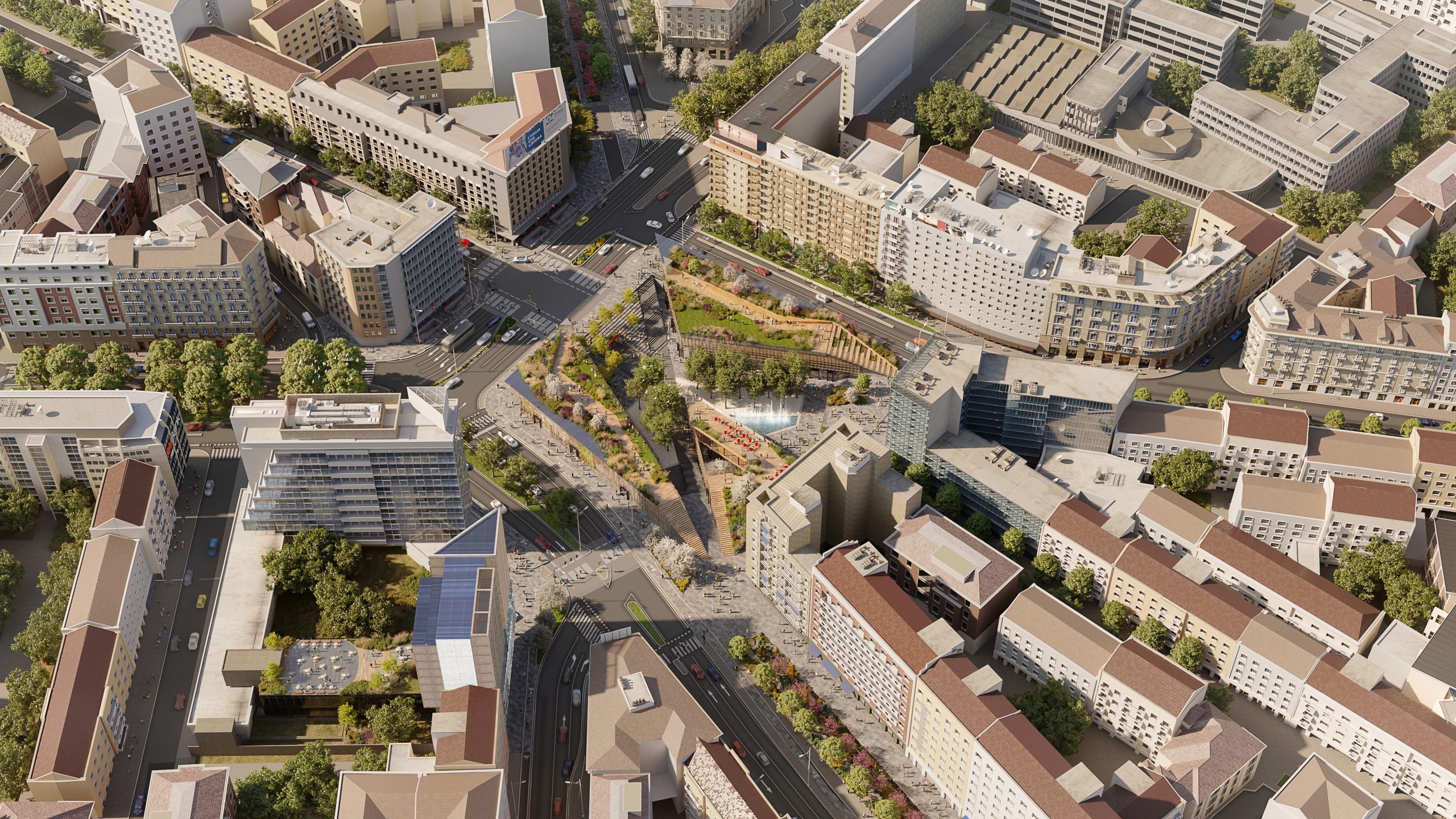 WHAT WE DO
We create mixed-use projects that revolutionise cities and retail: we develop and breathe life into spaces ranging from homes, offices, public services, hospitality facilities and urban infrastructure to leisure centres and entertainment, culture and healthcare hubs.
WHY WE ACT
Every day we act to reduce our environmental footprint, improve quality of life in the areas we operate in, enhance suburban areas and create social unity among those who live there, in order to do business sustainably.
We strive to be leaders in innovation and industry, to serve as an example of positive-impact regeneration in real-estate worldwide.
HOW WE WORK
We make our international and multi-disciplinary know-how available to local areas, institutions, clients and partners who share our vision. We listen to the community and identify tangible solutions for creating inclusive living places that meet local people's needs. We act transparently, humbly, authentically and responsibly, confident that Nhood symbolises the difference we want to bring to the market.
WHAT INSPIRES US
We're inspired by the "15-minute city" concept, a people-friendly city that respects the environment where time is well spent and all services are accessible to everyone within fifteen minutes, by bicycle or on foot.
WHAT WE'RE LIKE
We're a good neighbour. As the first resident of the places we operate in, we welcome all who come to live here so we can really get to know them. We like working as a team and creating wholesome, long-lasting collaborations. We make room for innovation, the tangible sort, which brings added value. We prefer walking to driving, using bicycles to mopeds, and seasonal produce to greenhouse produce. We believe sustainability is key to tomorrow's business, and we say no to any form of waste because every resource is precious! We're proud that the work we do every day will have a positive impact on the neighbourhoods and cities of tomorrow.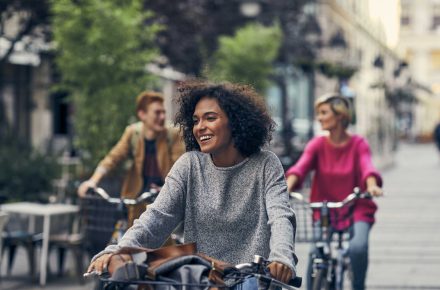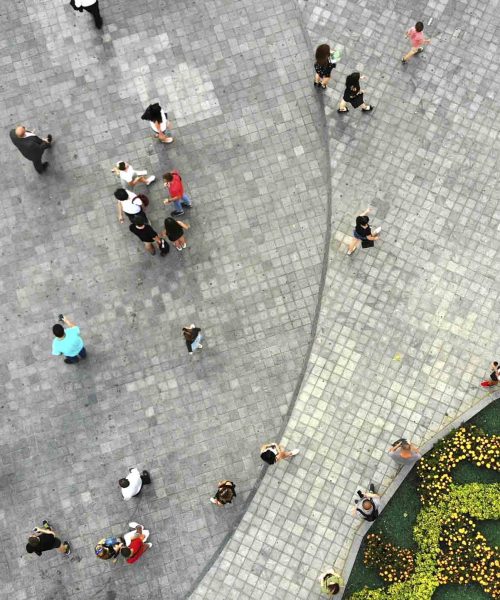 Values
Proximity
We think locally and we act for our neighbourhood. We experience the areas where our projects come to life. We know their history and their streets, their intricacies and their stakeholders. We collaborate "like a neighbour" by making genuine, human connections with everyone. Yes. We believe in the power of collective intelligence.
Empowerment
Each of us has the power to act and this power gives rise to our greatest commitment: satisfying our customers as best as possible. Going beyond their expectations, foreseeing needs and trends and continuously innovating. To do this, we're driven by our entrepreneurial spirit, our resourcefulness, our will to succeed and our creativity!
PositiveImpact
We want our project to have a threefold positive impact. We measure how our actions contribute to the environment, society and the economy to generate medium- and long-term performance. So we back up words with actions, making sure we can measure and track our progress in terms of the planet, people and profit.
Our story
We are Nhood. The name is new but our history is made up of 45 years of experience and evolution. Our background is solid and our view is to the future. From its establishment as a real estate branch to the organisation it is today, dedicated to services, we have always acted by placing the customer and the citizen at the centre of what we do.
Our name represents the contraction of the word Neighbourhood: we are the good neighbour, we support our customers to satisfy their every need and we listen to citizens to create well-being for everyone.
MLN
of rental income from managed spaces
MLD
turnover retail operators
sqm leisure and services area